Even the handiest home owners need to call in an expert sometimes. This is especially true of any electrical projects that could be unsafe if approached or finished incorrectly. These six projects will change the way you use your home, so buy yourself the best holiday gift of all—time from a skilled electrician—and enjoy a job well done.
1) To Install Your Home Theater Surround Sound and Wiring
+6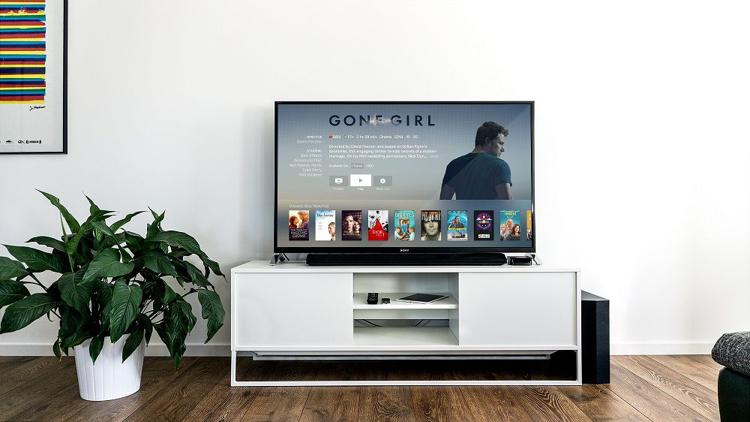 Who wouldn't want to spend the winter under a cozy blanket catching up on a favorite Netflix show in surround sound? While setting up a home theater system may seem like a weekend project, an electrician can get the job done without the frustration. Home theaters require multiple components, like a television or projector, the stereo system and speakers, a Blu-ray or DVD player, and a cable box. An electrician can make sure the power load is evenly balanced so you don't trip the circuit breakers, and can run wiring through the walls so you're not left with cords and cables tangled behind your TV or blocking walkways.
Find a local professional who can answer your home theater installation questions.
Bose Lifestyle SoundTouch 525 Entertainment System available from Amazon
2) To Set Up Your Outdoor Lighting
+6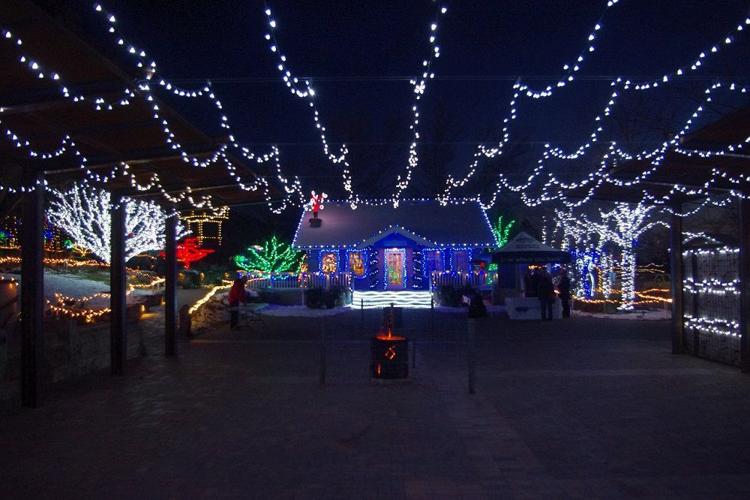 Outdoor lighting can give your home nighttime curb appeal and make the walk to your door safer. If you're worried about choosing the right outdoor lighting or adding additional wiring outside, find an electrician to help you get the job done. An electrician can also make sure your outdoor wiring can handle power surges if you decide to go all out with Christmas lights this year. 
Find a local professional who can answer your outdoor lighting questions.
300 Count Clear Green Wire Christmas Mini Light Set available from Amazon
3) To Install a Generator
+6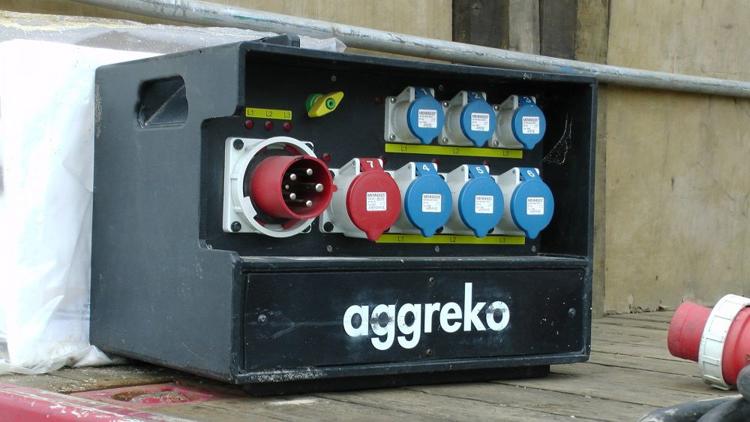 No one wants to come home from a holiday vacation to find out the power went out and the pipes froze. A home generator that runs on propane or natural gas will help you avoid power outages and any damage they may cause. An electrician can install a transfer switch, connect electrical lines, and connect the fuel source to the generator.
Find a local professional to install a generator.
4) To Install Electrical Home Automation
+6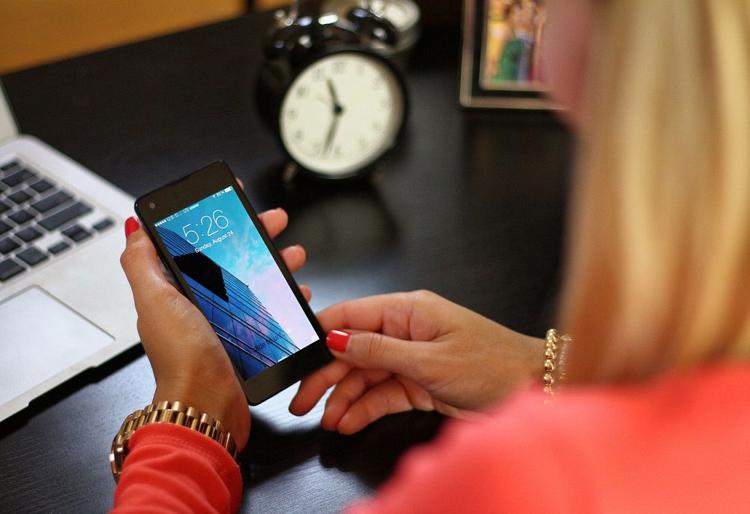 If you've ever wanted to live in a futuristic smart home, talk to an electrician about electrical home automation. Products like the Nest Learning Thermostat and Amazon Echo Dot can help you control your thermostat, speakers, garage doors, sprinklers, fans, and light switches with voice commands or the touch of a button from your phone. Electrical home automation can help you monitor your home while you're travelling, and can save you hundreds of dollars a year on heating and cooling bills.  
Find a local professional to answer your electrical home automation questions.
Nest Learning Thermostat available from Amazon
Echo Dot available from Amazon
5) For Electrical Wiring or Panel Upgrade
+6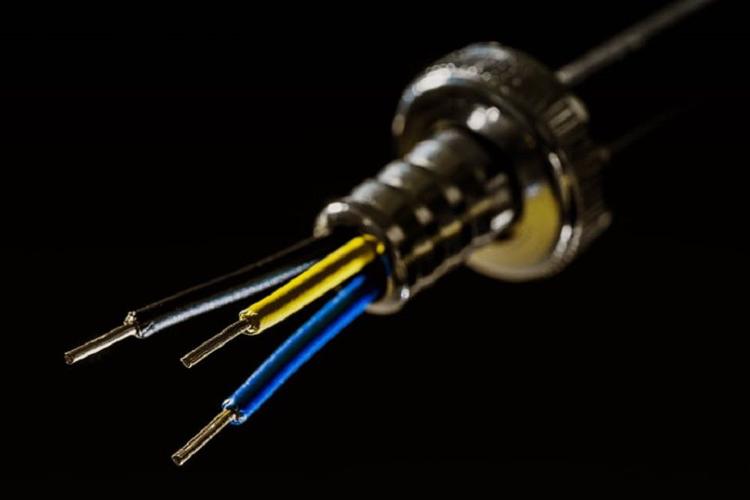 Keeping up a historical family home is rewarding, but if you have aluminum wiring, you notice your circuit breaker tripping frequently, or you have several charred outlets, it's time to call an electrician to rewire your home. Electrical wiring and panel upgrades keep your home safe from fires, and makes it easier to turn electricity on and off in specific areas of the house. To ensure your home is functional and safe for future generations, invest in an electrician now.
Find a local professional for electrical wiring and panel upgrade.
6) For Anything You Feel Uncomfortable Doing Yourself
+6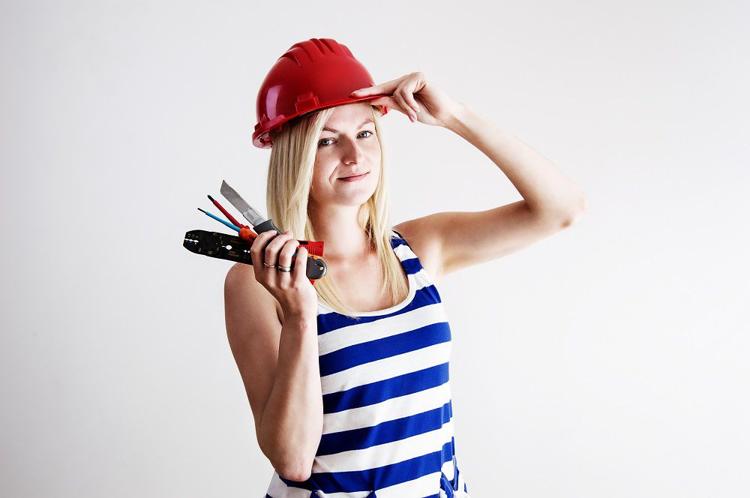 When it comes to electrical projects, it's always better to be cautious. If you're uncomfortable rewiring an overhead light, you're not sure if you need a permit for the work you want to do, or you just don't have time for a DIY project, don't hesitate to call in an expert.