Give every room in your house a haute update with this collection, which includes a chandelier, dining room chair and even a seven-foot-tall Christmas tree. These 10 items are under $100 and qualify for free shipping. Get them while they're still on sale through November 23, 2017!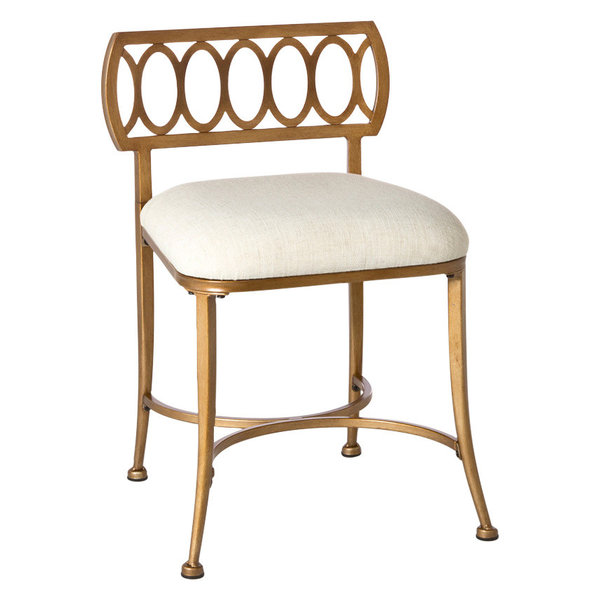 1) A Well-Dressed Dressing Table
The only thing missing from this pretty little vanity stool is you. Perch here while you prepare for the day or primp for a night out. Keep it next to the tub as a versatile home for a stack of fluffy bath towels. Its short-and-sweet height, striking bronze finish and contemporary design will take an ordinary get-ready station straight back to the golden age of Hollywood Regency style.
Canal Street Vanity Stool from Houzz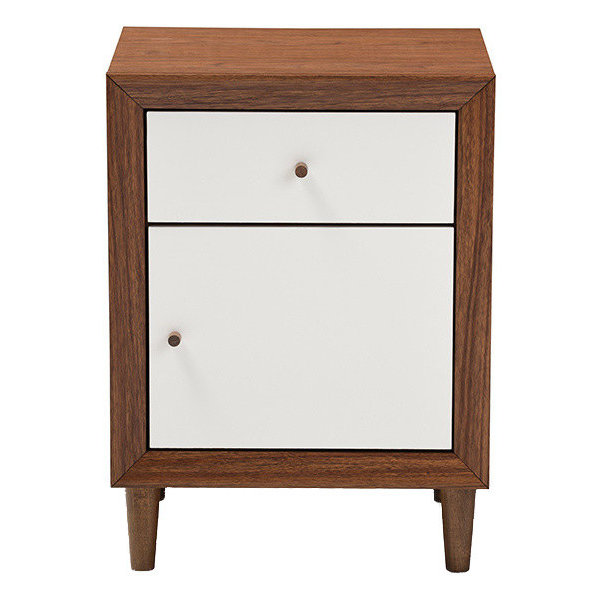 2) Organize Your Way to Better Sleep
Sleep is an essential that can feel more like a treat this time of year. Your bedroom should be clutter-free and dedicated solely to slumber. This neutral nightstand is simple and has all the storage you'll need by your bedside. Store your book, journal, glasses and chapstick out of sight in the drawer or behind the door.
Harlow Wood Nightstand from Houzz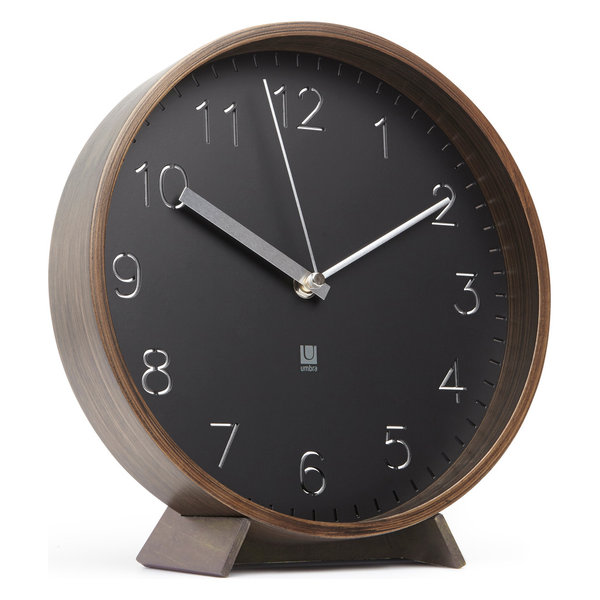 3) It's Time for a New Clock
Ah, yes. The paradoxical pleasure of time. Somehow there's never enough of it in the day and yet we find ourselves anxiously waiting out the week for the next big event. Whether you're soaking it up or counting it down, keep track of time with wall clocks in every room. This one in black and aged walnut would be a handsome addition to any wall or surface.
Rimwood Clock With Stand from Houzz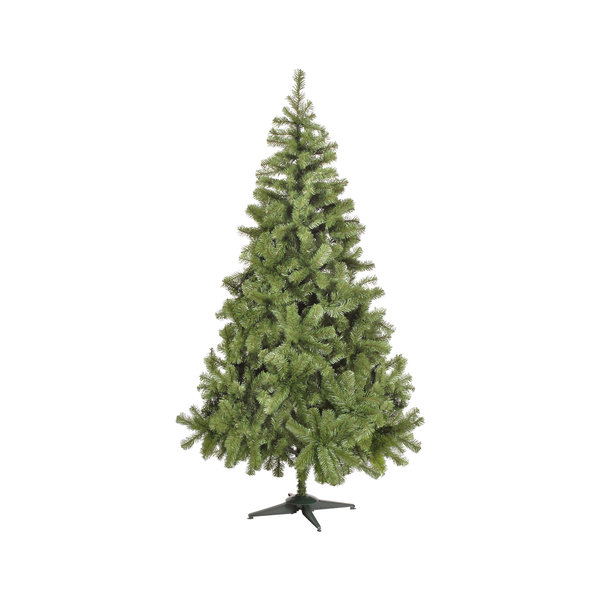 4) Trim the Tree
This tree is grand in every sense of the word. It stands seven feet tall, but comes in three other sizes if you have lower ceilings. The traditional style is lasting and will be a beautiful backdrop for all of your cherished ornaments.
Seven-Foot Colorado Spruce Artificial Tree from Houzz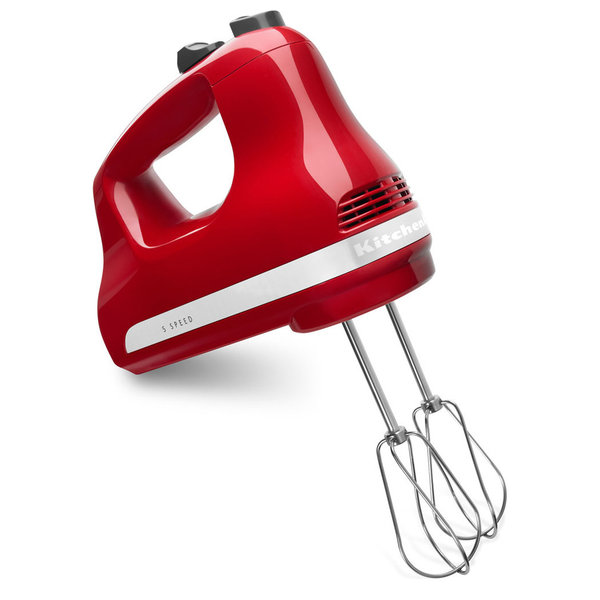 5) The Cherry On Top
After a pre-holiday deep clean, make your kitchen feel warm and inviting with a colorful prop or two. A KitchenAid mixer is an iconic appliance that home stylists love. Although it's available in nine colors, this Empire Red will make a merry statement in your kitchen this season.
Ultra Power 5-Speed Hand Mixer from Houzz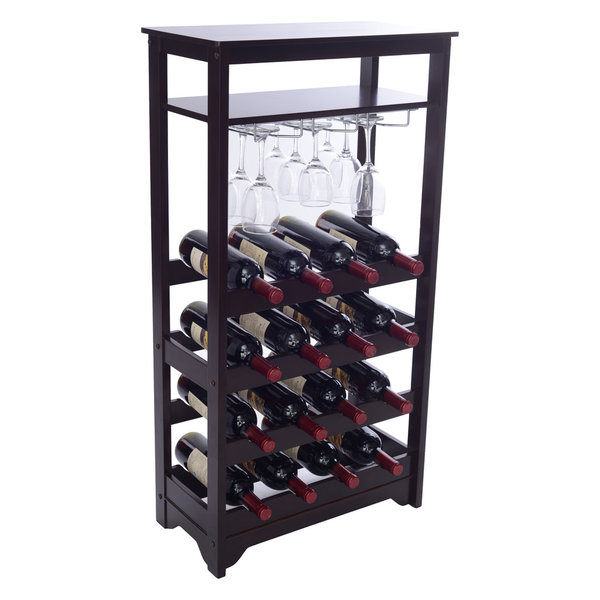 6) Pop the Bubbly
Few of us have space for a traditional home bar where we can slide up to the counter and order a customized cocktail from Uncle Joe. However, it is wise to set up beverage station for the holiday season. This sleek wine rack is a shot-sized version of the home bar that will work in any sized space. Keep bartending tools on top, bar glasses on the second shelf, wine glasses along the stemware rack and up to 16 bottles below that.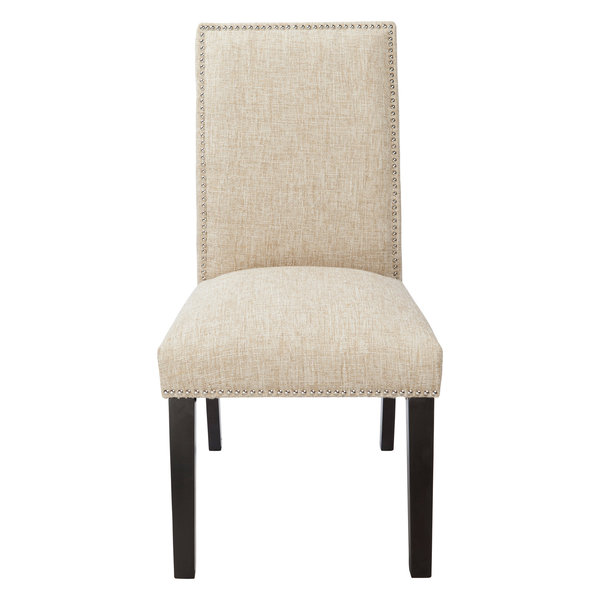 7) Get a Leg Up On Style
Your dining room table might be in good shape still, but have you looked at your dining chairs lately? Give each one a close inspection. If the upholstery is stained and the legs are loose, it's probably time for a new chair. Buy a whole set of these elegant parsons chairs or just a pair to give the mismatched trend a try.
Burnett Parsons Chair from Houzz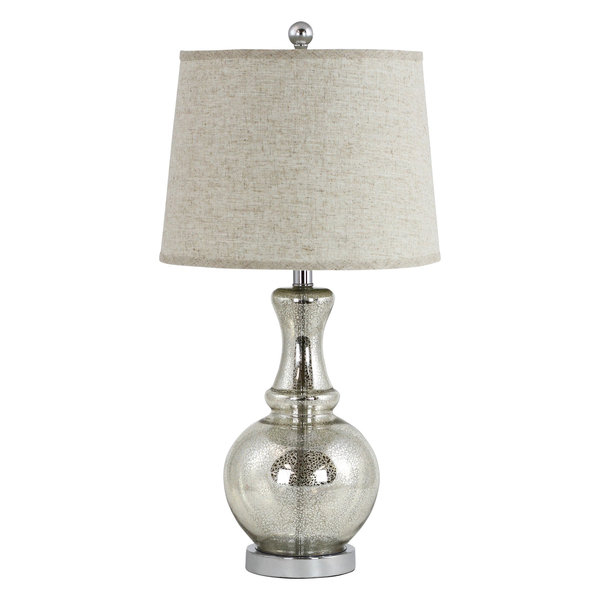 8) Sparkle and Shine
Luxury lives in the accessories. Glam up a space by mixing materials and finishes. The Carly Table Lamp combines a silver metal base and a glass body with an antique mercury finish. The linen shade tones it all down for a refined shine. Score this one for 60% off or look for more lamps here.
Carly Glass Table Lamp from Houzz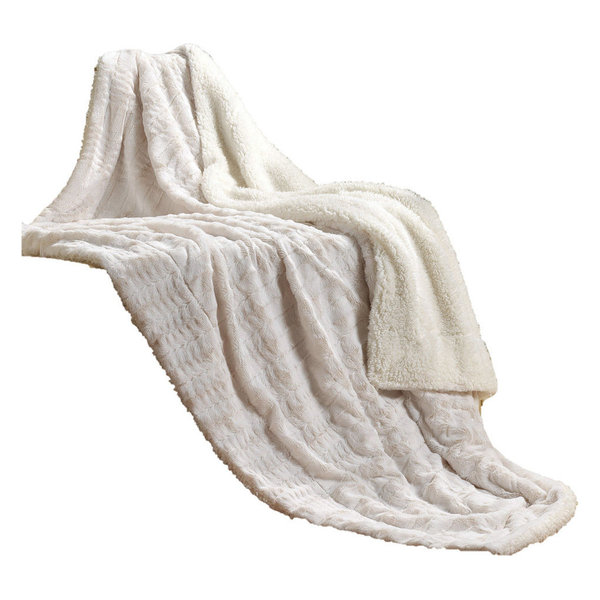 9) Quality Textiles
Keep high fashion fabric, like silk, velvet and faux fur, in mind as you shop for upholstery fabric, curtains and throws. Once the chill has set in, this cruelty-free ivory throw will make a posh hideaway from winter weather.
Faux Fur Sherpa Throw from Houzz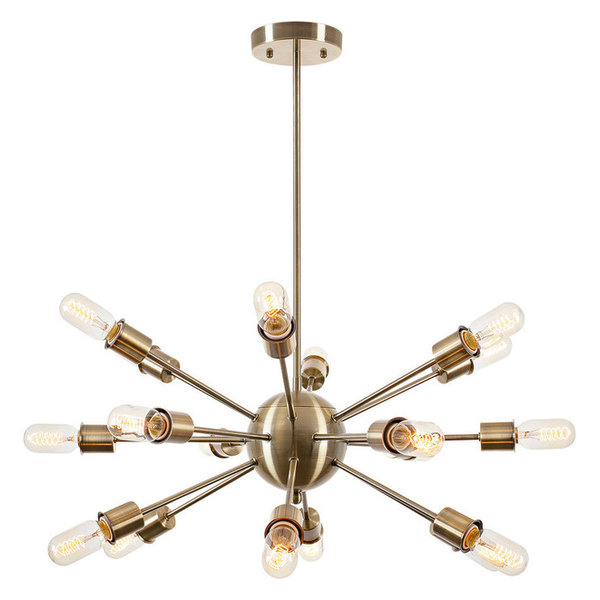 10) The Real Showstopper
And now for the product with the best bang for your buck. You can save $288 on this sputnik style chandelier. Putting midcentury style back in the spotlight, this fixture radiates from 18 different bulbs. If that count sounds a little overwhelming, rest assured that this chandelier is fully dimmable from brilliantly retro to a soft romantic glow.