As the temperature rises this month, so will our mood. Winter is nearly over and our home is ready to be renewed. It's time to pack up our hibernation gear, tend to a few chores and reintroduce color, fresh air and nature indoors. Order these 10 home goods now to get them before spring officially arrives on March 20th.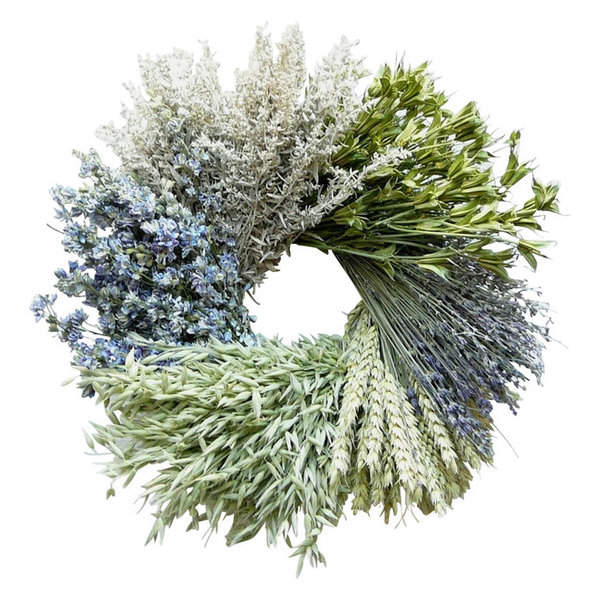 Freshen Up the Front Door
Take a few minutes to sweep the front porch, dust the doormat and replace your winter wreath with spring blossoms. This selection of sprigs is a soothing blend of blues and greens, a welcoming palette this time of year when it looks like spring, but still feels like winter.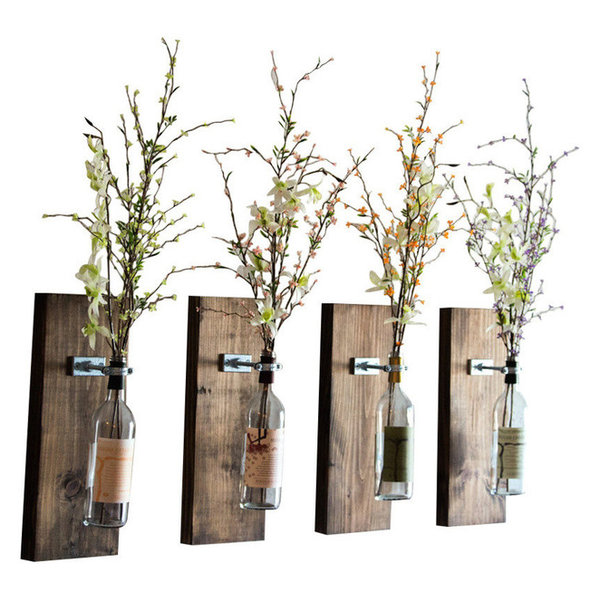 Harvest Fresh Herbs
Keep herbs handy to give your dishes a dash of what your spring garden has to offer. Cool season herbs like chives, oregano, parsley and thyme will make a darling display in these wine bottle vases. Mount this set of four vases to a kitchen wall to make healthy cooking more convenient.
Wine Bottle Wall Vases from Houzz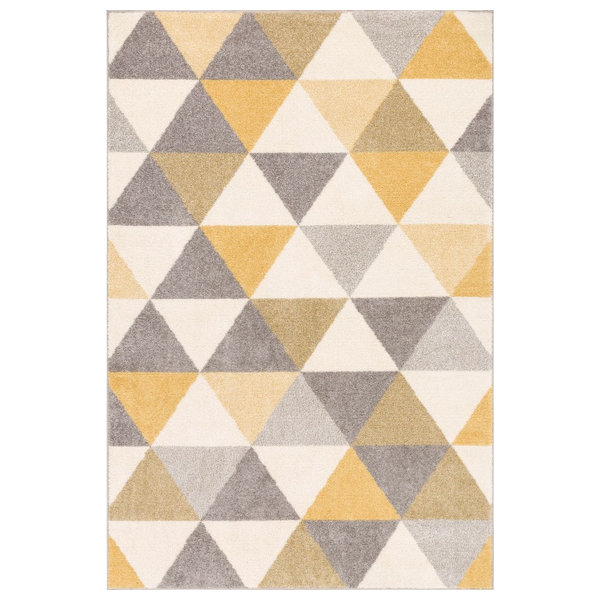 A Quick Color Makeover
Giving your interiors a fresh coat of color doesn't require a paint can. Simply roll out a rug to brighten the room in a matter of minutes. The geometric pattern and gold accents in this area rug are bold, but balanced by the neutral combination of gray and white shades. Gather the winter throw blankets, fluff the pillows and wake up your snoozy room design with this very trendy rug.
Geometric Gold Area Rug from Houzz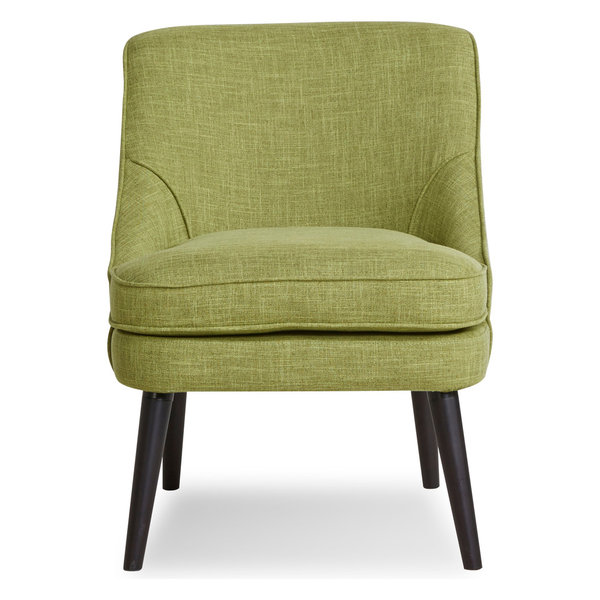 A Pinch of Pollen Green
Allergy sufferers, bear with us on this one. You may cringe at the sight of pollen outdoors this season, but adding a spot of spring green indoors can really revitalize a room's look. The yellow-green variation is energizing and surprisingly easy to integrate into any existing decor. Reluctant readers can start small with a pillow or throw blanket. For the more adventurous, make yourself at home in this accent chair with green upholstery fabric.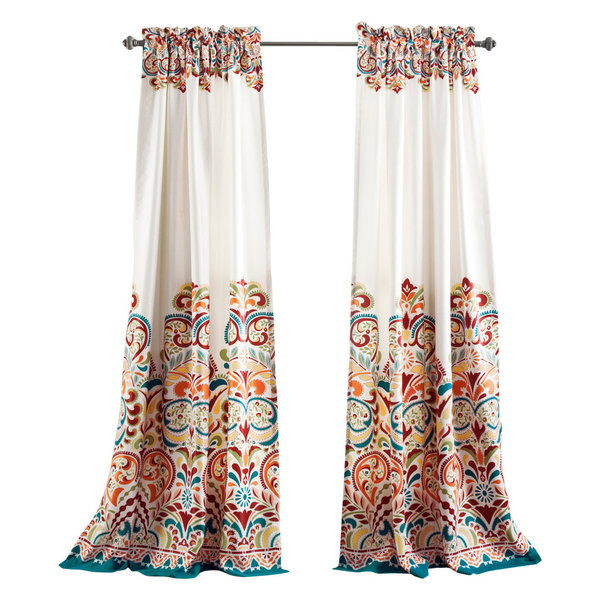 Air the House Out
After months of holing up indoors with the heater on high, a house can start feeling pretty stuffy right around now. If it's still too cold to open the windows, take this weekend to dress them up a bit. Wipe down glass thoroughly inside and out, dust blinds, reattach screens and swap heavy curtains for breezy fabric. These colorful curtains will perk up a room even on rainy days.
Clara Window Panel Set from Houzz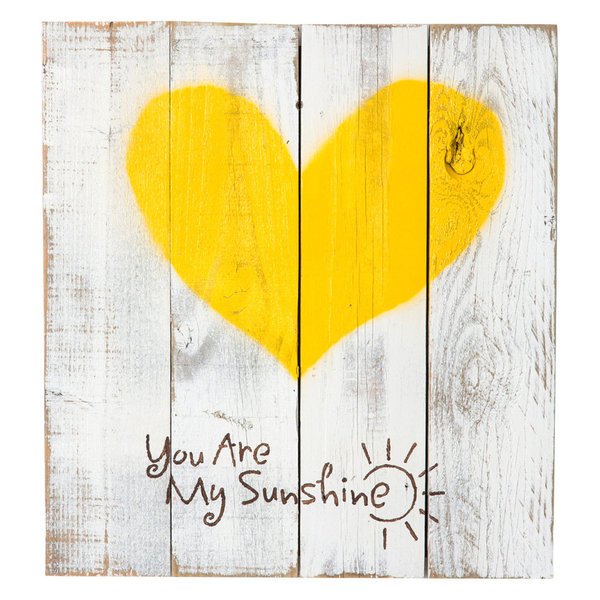 Look on the Brighter Side
Home decor has a powerful effect on its onlookers' attitude. Refresh picture frames with snapshots from last summer's vacation and find some artwork with positive phrases to cure your winter blues. This charming sign has a big, yellow heart and the sweet slogan, "You are my sunshine."
"You Are My Sunshine" Wooden Wall Art from Houzz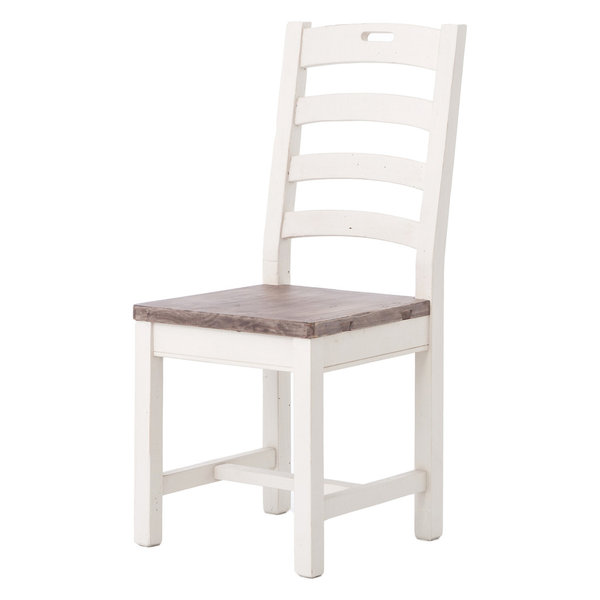 Brighten With White
You can revive just about anything with a fresh layer of white paint. Dining sets are no exception. Gather 'round Sunday brunch in a set of these farmhouse dining chairs. The crisp white finish is a nice contrast to the ash seat for that lovely, lived-in look we all crave.
Four Hands Cornwall Dining Chair from Houzz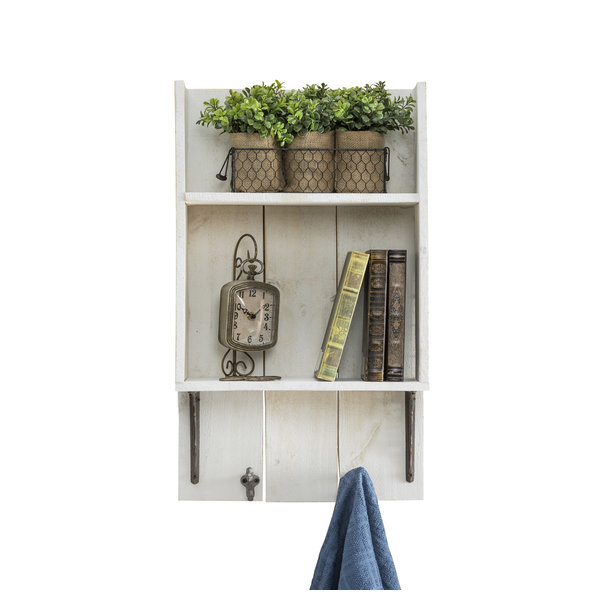 Make a Spring Cleaning Plan
Prioritize hardworking, multifunctional pieces to avoid going overboard as you shop for storage furniture and organizers this season. This wall shelf is a prime example of what you need in the entryway, kitchen or bath. It has two shelves for keeping knick-knacks or toiletries tidy and two sturdy hooks to hang keys, jackets or towels.
Reclaimed Wood Bathroom Shelf from Houzz
Related: How to Choose Your Own Spring Cleaning Plan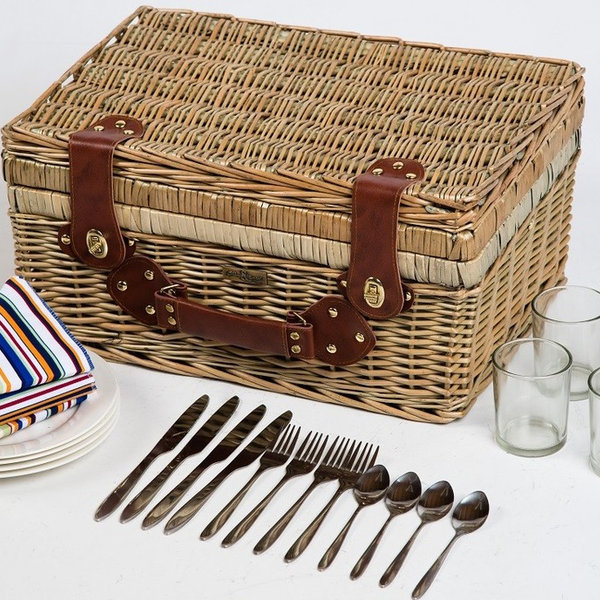 Pack for a Picnic
Being prepared feels good, especially as the weather warms us up to spontaneity. This grab-and-go picnic kit has everything you and three friends need for a last-minute lunch in the park including flatware, ceramic plates, glasses and napkins all fastened in a tidy basket. Keep it in the pantry or on the counter for a classic display of fresh produce.
Four-Person Picnic Basket from Houzz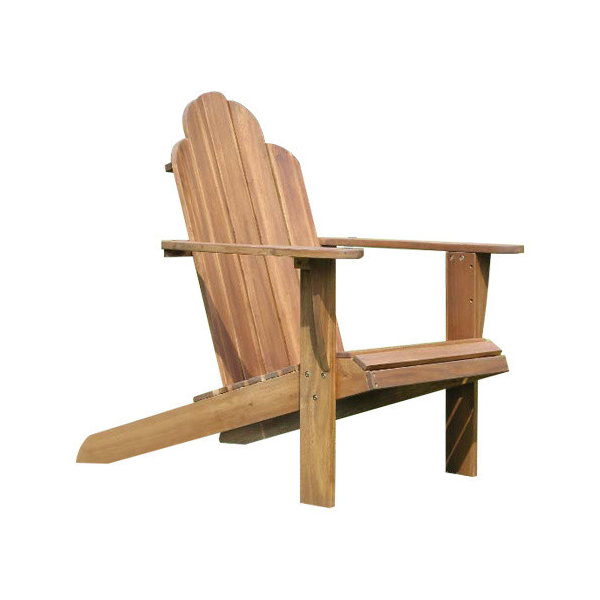 Savor the First Day of Spring
The forecast this month will be unpredictable at best. That's why we suggest to spruce up your outdoor retreat area before the first real sliver of spring finally peeks through, so you can embrace it fully. Equip your garden or patio with an Adirondack chair where you can indulge in breakfast or a good book al fresco.