Can there ever be too much of a good thing when it comes to homemade comfort food? If you've vowed to never let Aunt Jane's mac-and-cheese go to waste, get ready to divvy up leftovers. Here are 10 items to help you organize your kitchen for the massive undertaking of storing Thanksgiving leftovers.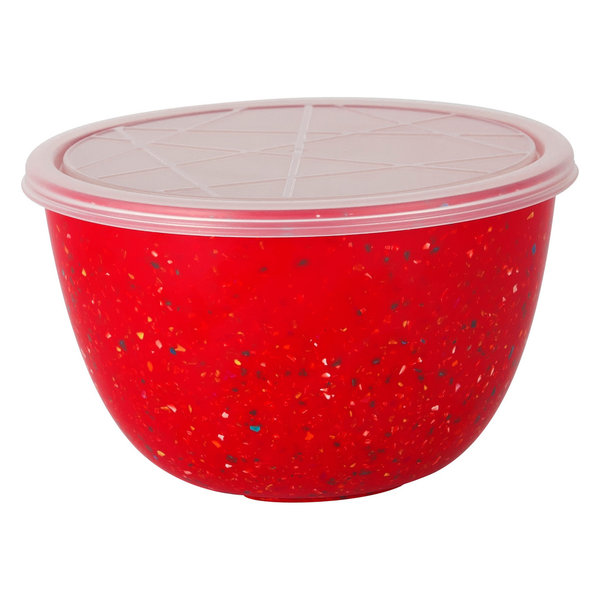 1) Covered Mixing Bowl
Sometimes it's easiest to just store something in the dish you made it in. This red mixing bowl is a vibrant display for a fresh salad. Simply cover the bowl after dinner and store it in the refrigerator.
Confetti Mixing Bowl With Cover from Houzz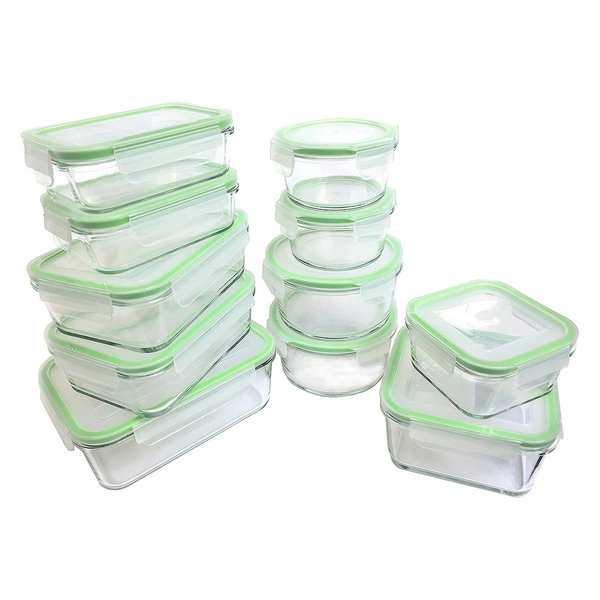 2) Clear Containers
It's important to actually see what's inside your fridge. Glass and plastic are the bread and butter of food storage. This set includes 11 microwave- and oven-safe glass containers and 11 dishwasher-safe plastic lids. You'll get a variety of shapes and sizes so no side dish gets left behind.
22-Piece Glass Food Storage Container Set from Houzz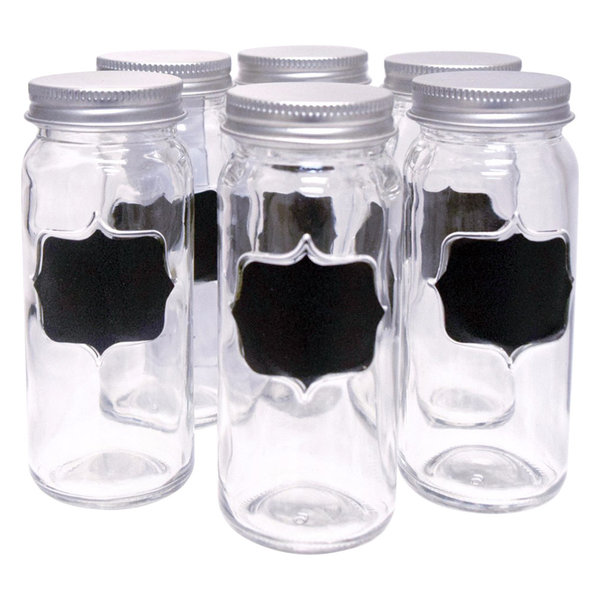 3) Labeled Jars
What about leftover stuffed olives or cranberries? Having a set of small jars will also come in handy. These small jars pack a major storage punch and their chalkboard labels will streamline shelves as you can see what you have at first glance.
6-Piece Glass Chalkboard Jar Set from Houzz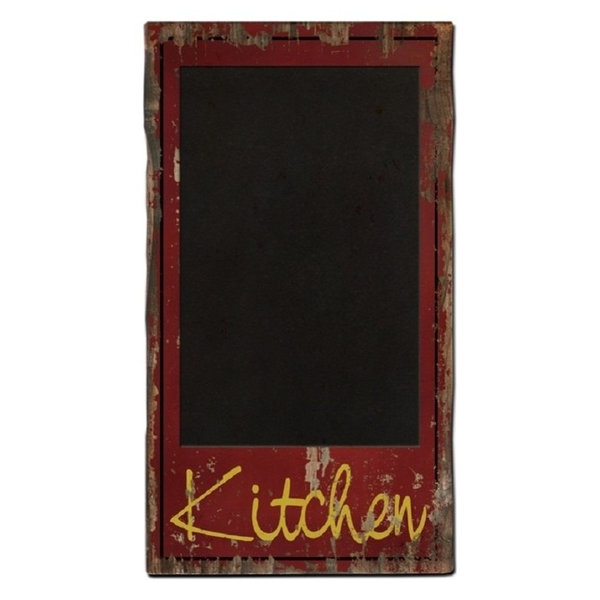 4) Kitchen Calendar
Every kitchen needs a calendar, especially during the busiest time of the year. Note expiration dates of ingredients and leftovers so your family knows which foods to finish first.
Red Chalkboard Wood Sign from Houzz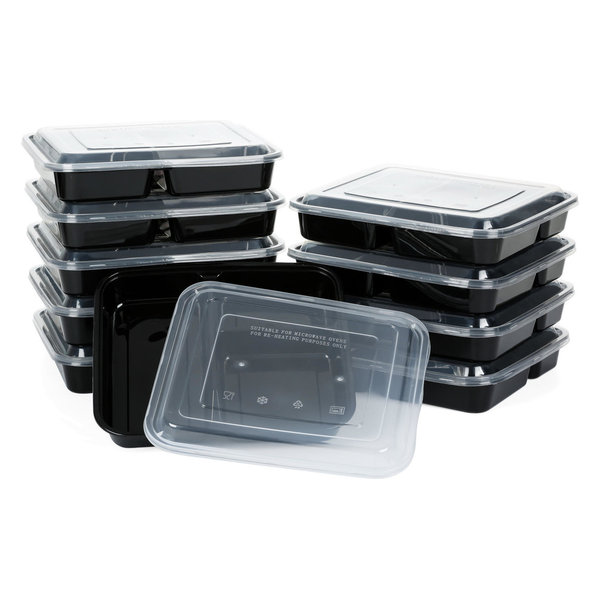 5) To-Go Boxes
If you're playing leftover fairy this weekend, keep a big stack of to-go boxes on deck. These containers are most conveniently designed with three compartments, so your guests can take home a bit of everything all in one container. Remind guests that these are microwave- and dishwasher-safe, so they can reheat and reuse to their heart's - or stomach's - content.
3-Compartment Food Storage Container from Houzz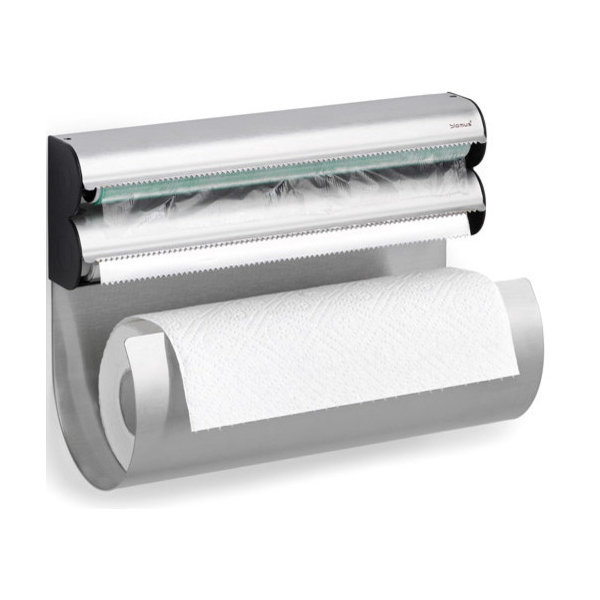 6) Wrap Dispenser
A leftovers assembly line is never efficient without easy-to-reach paper towel, foil and plastic wrap. This kitchen storage unit keeps all three neat, tidy and within reach.
Obar Kitchen Multistorage Unit from Houzz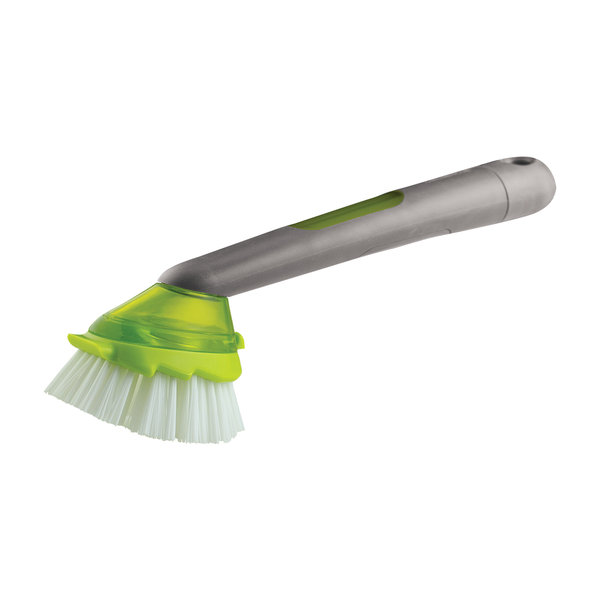 7) Scrub Brush
If your guests kindly brought a dish, you'll likely want to clean the container for them and reuse it for their share of leftovers. Have a heavy-duty dish brush on hand for quick and easy cleanup. This one has a built-in soap dispenser and scraper for those always hard-to-remove cheesy potatoes.
Smart Scrub Soap Dispensing Dish Brush from Houzz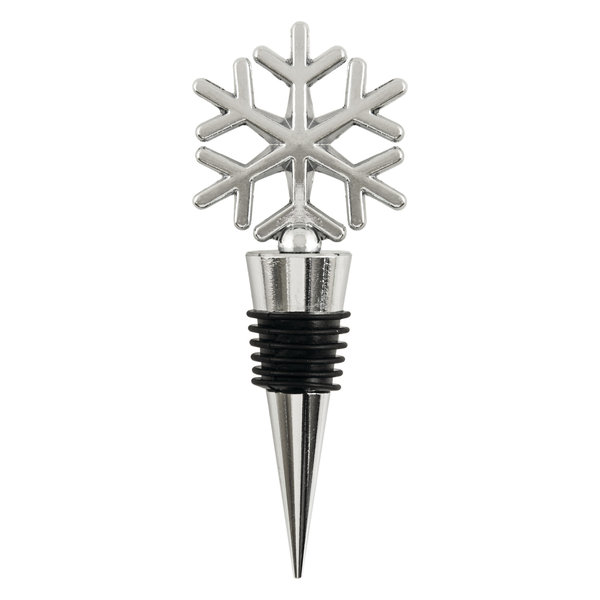 8) Wine Stopper
A drunken drain is always a sad sight. Half bottles of wine won't go to waste this year as long as you've got a stopper nearby. This shiny snowflake will do just the trick.
Snowy Holiday Bottle Stopper from Houzz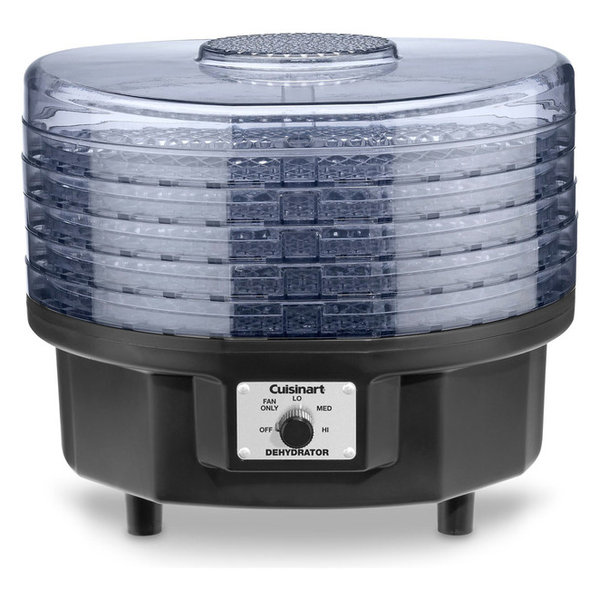 9) Food Dehydrator
If you're not up to the challenge of finishing all of those leftovers, invest in a food dehydrator to turn fresh fruit and meat into dried snacks and jerky. You can even dry leftover herbs and flowers for a lovely potpourri. This one by Cuisinart ships free!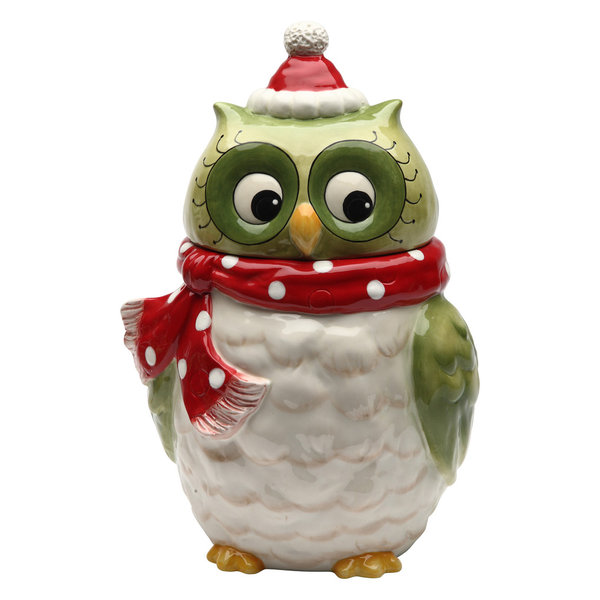 10) Cookie Jar
Treat your bakers rack like a dedicated dessert station by organizing hot cocoa, marshmallows and candy canes all in one place. Put this hand painted cookie jar front and center as the cherry on top. Store holiday cookies inside to prevent a gingerbread's snap from going stale.