So you crossed the biggies off your list during sale season, but now you're sweating the small stuff. You've already spent a fortune, but you want to supplement those packs of new underwear, chapstick and fresh razors with some fun items. Here are 10 affordable stocking stuffers to solve the want-versus-need Christmas conundrum.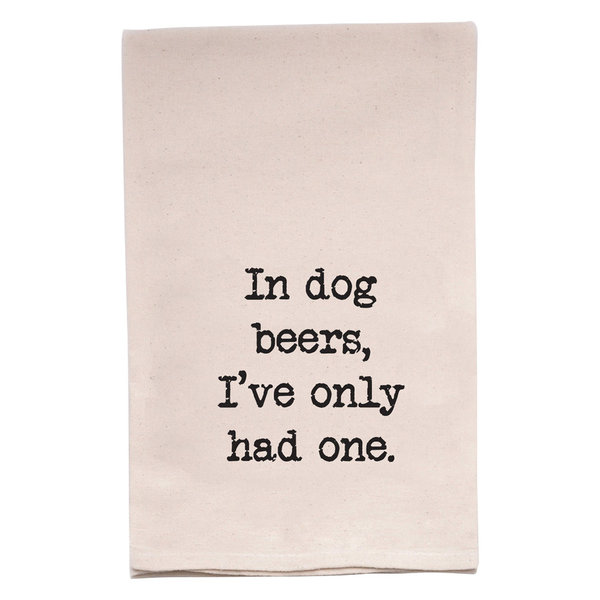 1) "In Dog Beers, I've Only Had One" Flour Sack Tea Towel
Tea towels are trending and it's not hard to see why. It seems that there's a towel not only for every kitchen style, but also for every personality, inside joke and situation. This one's especially fit for dog- and beer-lovers alike.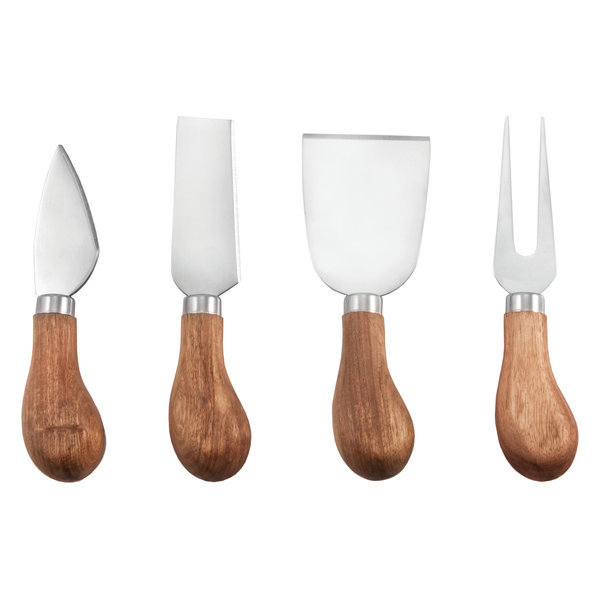 2) Four-Piece Gourmet Cheese Knives Set
Here's an extra-cheesy gift that won't make them blush. This set of four cheese knives has sharp stainless steel blades and handsome acacia wood handles. Pair it with a cheese-of-the-month subscription or a bite-sized assortment of their favorites.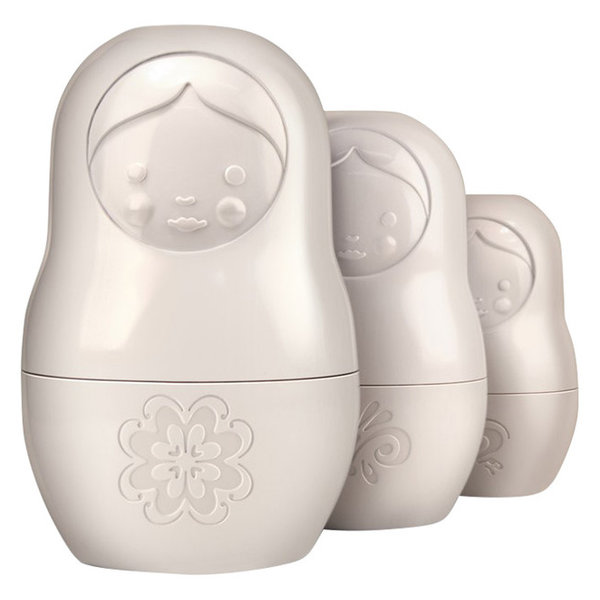 3) Matryoshkas 6-Piece Measuring Cup Set
This six-piece set is equal parts charming and useful. These measuring cups are a modern take on the traditional Matryoshkas dolls. Attach a handwritten note about the Russian origin behind these Matryoshkas dolls for a sentimental touch.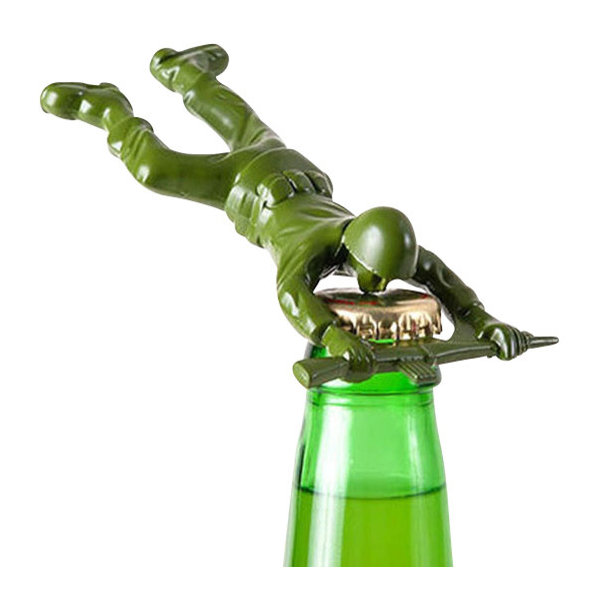 4) Army Man Bottle Opener from Houzz
If you're looking for something nostalgic, an army man bottle opener will do. Little green army men date back to the 30s and have been a toy box linchpin ever since. Most of us have childhood memories of playing with these troops, which is why they were inducted into the National Toy Hall of Fame in 2014. Add this bottle opener to their grown-up collection.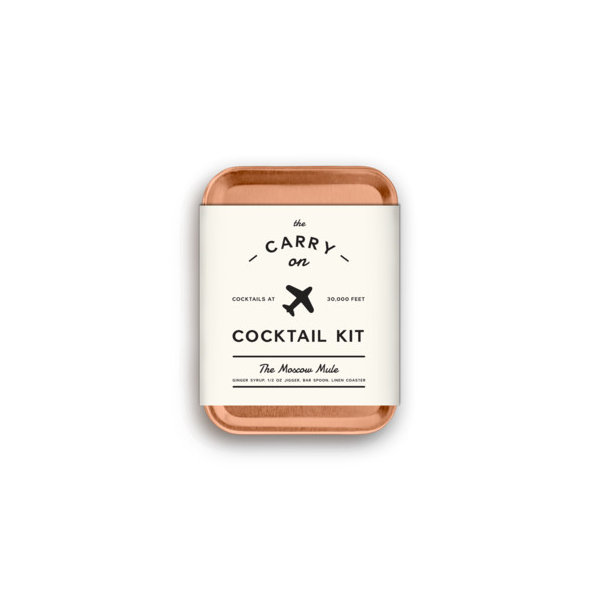 5) Moscow Mule Carry On Cocktail
This carry-on cocktail kit is great for travelers. It includes mixing tools, ginger syrup, a recipe card and linen coaster in one tiny tin. It makes two mules - enough for one round-trip!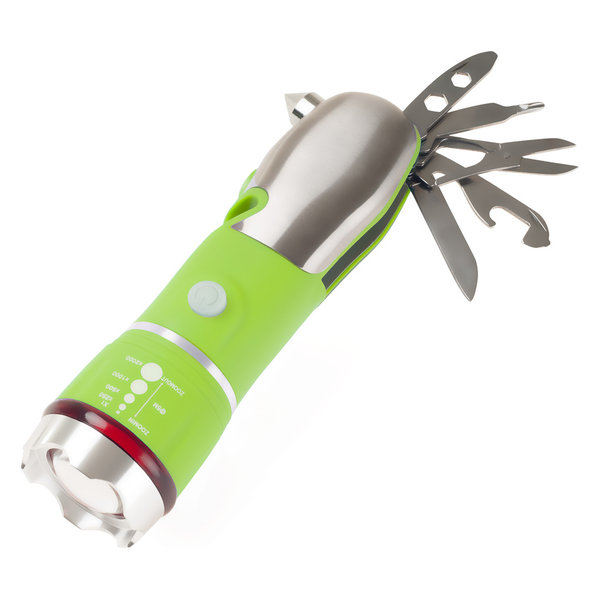 6) Toolie Flashlight
Here's an all-in-one gadget that'll come in handy almost all of the time. It's excellent gift for the outdoorsy folks, the one who's always prepared and the accident-prone. This pocket-sized appliance features 12 tools including a flashlight, glass hammer, knife, screwdriver, can/bottle opener and nut wrench.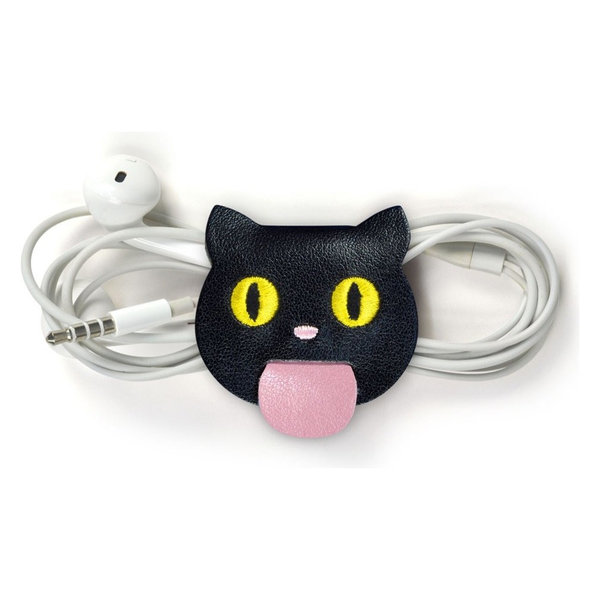 7) Cat Got Your Tongue Cable Ties
Cable ties are extremely convenient for those who often misplace their headphones and chargers. However, who really wants cable ties for Christmas? Fortunately, function doesn't override fun in this set of tongue-tied cats.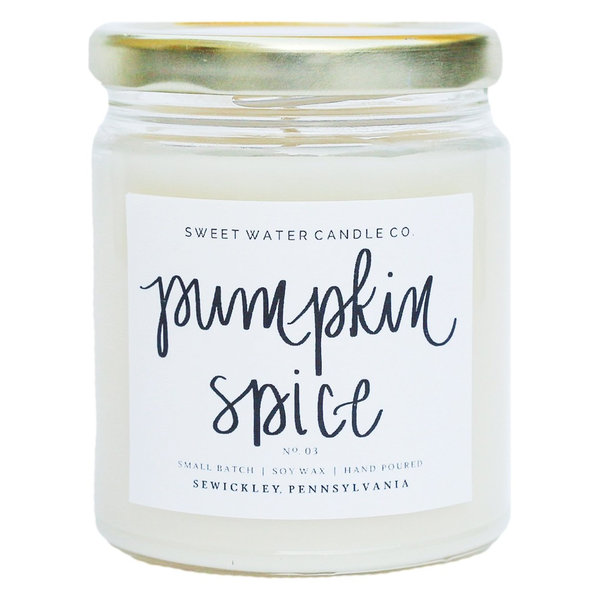 8) Pumpkin Spice Soy Candle
While some people complain that the pumpkin spice craze has gotten out of hand, others can't get enough of it. Cafes are bound to retire the flavor now that winter's underway, but this handmade soy candle will let the fall favorite linger a little longer with up to 80 hours of burn time.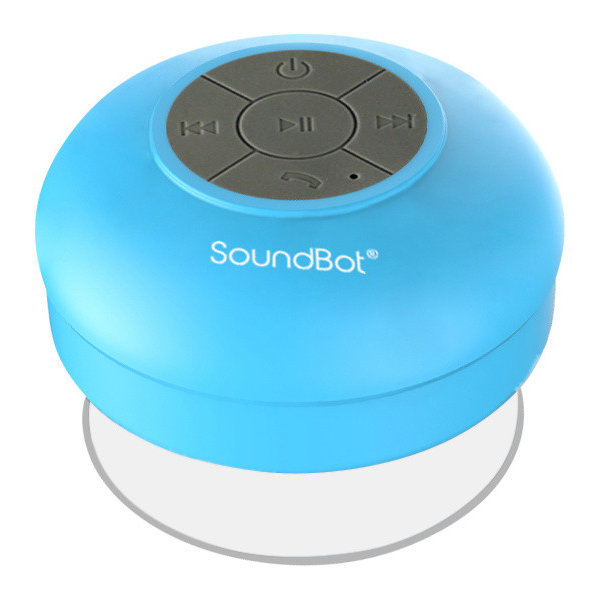 9) Water-Resistant Bluetooth Speaker
The waterproof SoundBot speaker syncs with Bluetooth devices and sticks directly to shower doors, pools, boats and cars for a hands-free experience. Music lovers will not only enjoy their favorite playlist from this HD loudspeaker, but they'll also be able to take calls from the built-in mic. Although we're not suggesting you take your early morning conference call from the shower, we're also not saying it's impossible.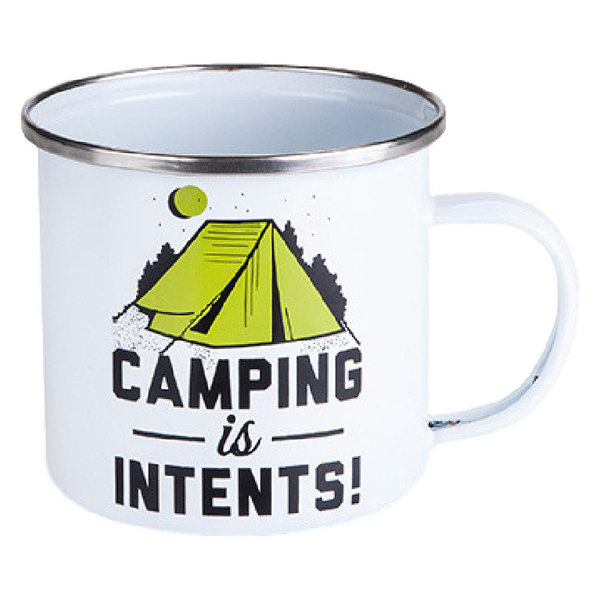 10) "Camping is Intents" Enamel Mug
If you're shopping for the pun master of the family, this mug might be what you're looking for. Any kind of mug is a foolproof stocking stuffer, but this one comes with a spot of humor they'll appreciate even more. Fill it with their favorite blend for an extra special cup of joe on Christmas morning.