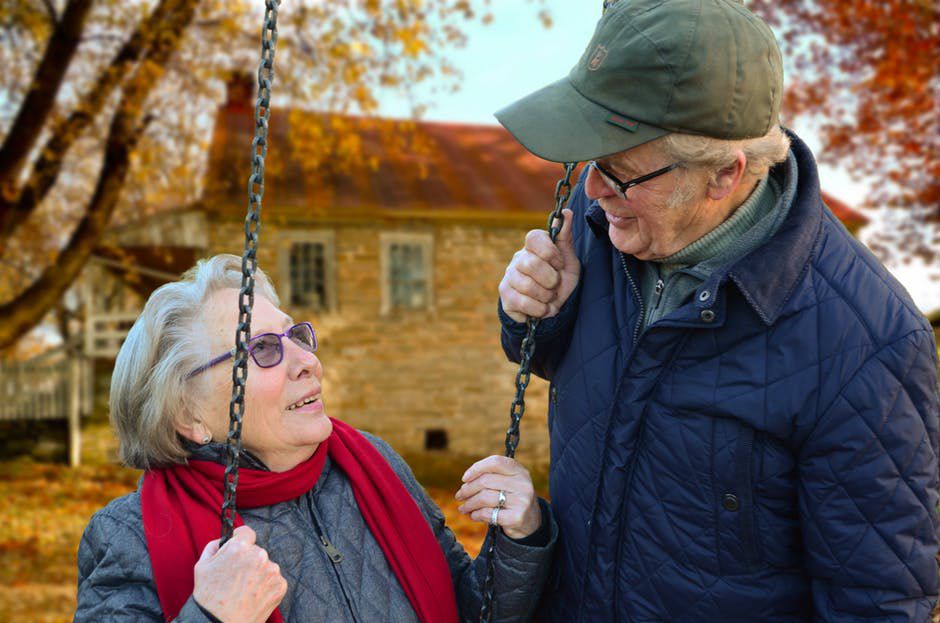 You may need to make a few adjustments as you get older, but leaving your treasured family home behind doesn't have to be one of them. There are plenty of simple home modifications that will keep you safe, and give you access to all the rooms you love. Here are 5 places to start.
1) A Walk-In Tub
Nothing beats a relaxing bath after a long day, but getting in and out of the tub can be a challenge. According to the NIA, more than one in three seniors fall each year, and 80 percent of those falls occur in the bathroom. A walk-in tub is a simple solution.
Contact a local professional to install a walk-in tub in your home.
2) Accessibility Features in the Bathroom
In addition to a walk-in tub, there are other adjustments you can make for a safer bathroom. Add non-slip rubber mats in front of the tub and sink, and call a contractor to add grab bars to the side of the toilet, and the shower or bath.
Find a local contractor to install grab bars.
3) Customize Your Home
Enjoy every room in your home with accessibility remodeling. A contractor can widen doorways, lower cabinets, and install a wheel chair ramp so every part of your house suits your needs.
Find a local contractor for accessibility remodeling.
4) Stairs? No Problem.
Moving to a single-story home isn't always an option, but climbing flights of stairs can be difficult and unsafe. Installing a stair lift ensures access to the second floor of your home. 
Compare stair lifts in your area.
5) Medical Alert Systems
A medical alert system helps you keep your independence while ensuring your safety. A medical alert system with fall detection technology, in home and on-the-go protection, and GPS takes your mind off the what-ifs.