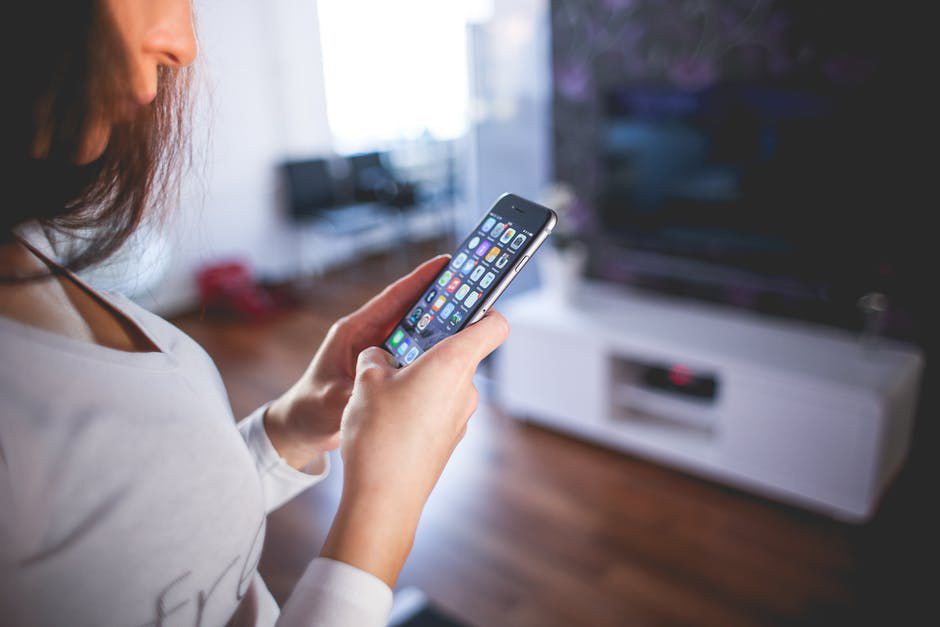 Amazon's voice-controlled personal assistant is most popularly used with Echo, a smart speaker that can play music, audiobooks, and podcasts, make to-do lists, provide weather and traffic information, and set alarms. But Alexa is able to do so much more. These awesome Alexa-enabled devices will help you streamline your day, and make you feel like you're living in the future.
1) Smarter Home Security
How many times have you driven a few minutes away from home before having the nagging thought, "Did I lock my door?" This Alexa-enabled deadbolt and alarm enables you to lock or unlock your door remotely via your smartphone, and can be voice controlled via Alexa.
Schlange Connect Touchscreen Deadbolt with Alarm available from Amazon
2) Smarter Lighting
The Philips Hue light kit allows you to bathe your home in colors or shades of white light, and can be controlled wirelessly from a smart device. It's also voice control capable with Alexa. Whether you want to dim the lights for romantic dinner, get creative with color for a party, or turn on a light to deter burglars while you're on vacation this light kit is perfect for you.
Philips Hue White and Color Ambiance Starter Kit available from Amazon
3) Smarter Sprinkler Control
If you're a frequent traveler concerned about maintaining your lawn, or a smart budgeter hoping to cut your power bill, this Alexa-enabled sprinkler system will make your life a whole lot easier. The Rachio sprinkler can be voice or smartphone controlled, and it adapts to local weather to skip watering when rain is predicted. The WaterSense technology can help you save up to 50% on outdoor water bill.