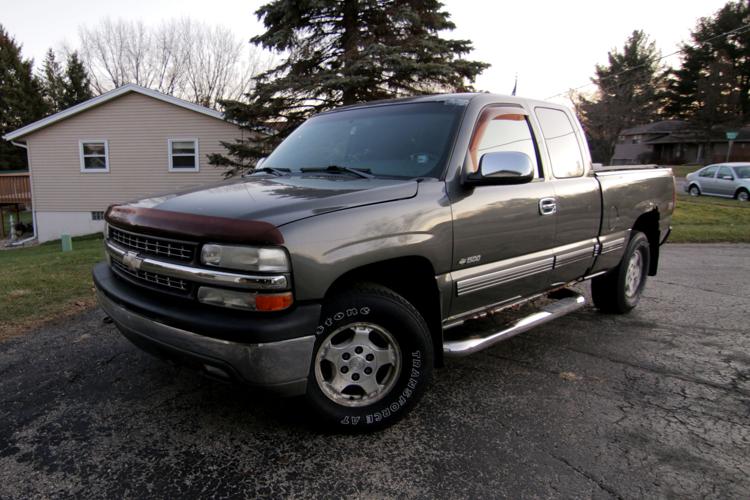 All of the above is going to take quite a bit of time. But I'm not worried about it. The goal is for this to be both my first truck and my last truck, so I've got my whole life ahead of me to work on it.
I wouldn't be the first to embrace the old truck life. An excellent YouTube woodworker I follow, Frank Howarth, regularly features a beautiful old Ford in his videos. And it appears to be working great for him. It'd be lovely to one day have this truck age into a classic like that one.
Who knows: If I keep it going another 20 to 30 years or so, maybe electric-truck-conversion-kits will be cheap and easy by then. After I get it converted, maybe the brake lines will rust through again. And then a space milk truck might pull out in front of me. In which case, my son might end up getting his first truck, keeping the circle of wrenching going for another generation. 
Here's to hoping!
Wisconsinite Andy Reuter writes and shoots video about whatever DIY project is holding his attention at the time. For more, follow him on Instagram, find him on Twitter, or subscribe to his channel on YouTube.