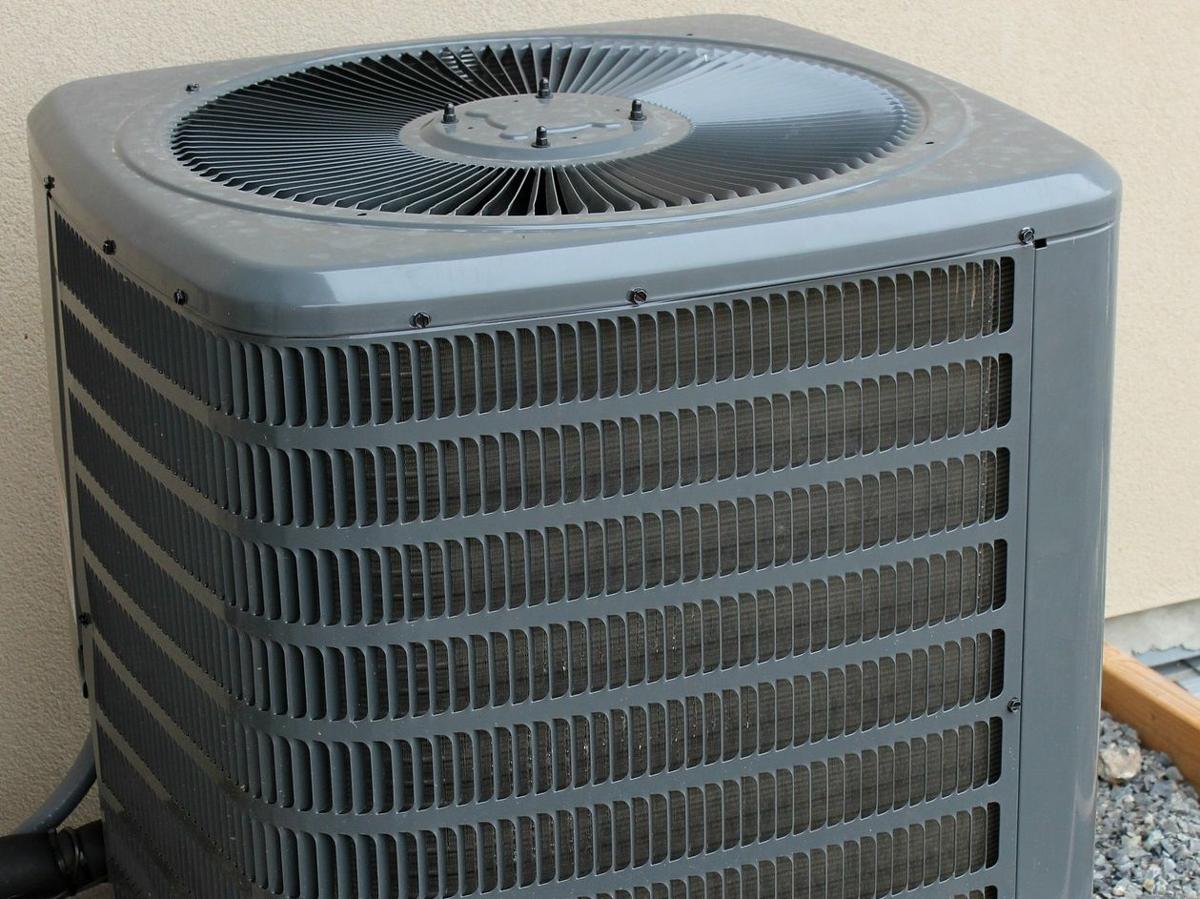 In the dog days of summer, air conditioning provides a welcome respite from the heat. But what do you do when your air conditioner gives out on a 90-degree day? How do you know if it's a DIY project or time to call in a professional? If your air conditioner is having these common problems, it's time to call a contractor.
You notice pools of water near the unit.
When an air conditioner is functioning properly, it will bring humidity out of your home and the moisture will condense and drip into the unit's pan. However, stagnant pools of water and puddles around the outdoor unit can point to a serious problem like leaks in your A/C unit's hoses.
The fan doesn't rotate.
If the condenser fan isn't rotating, it may be burned out and in need of replacement. Water drainage can also be the culprit for a still fan. A professional can pinpoint the problem and get your condenser fan rotating again.
Your A/C is blowing warm air.
Nothing is more frustrating than turning on the air conditioning and feeling a blast of warm air from the vents. If your thermostat is switched off, warm air is probably the result of restricted air flow in the outdoor unit. A contractor can diagnose the problem, safely remove any blockages, and get your A/C up and running again.
Your air conditioner turns on and off.
If your air conditioner is short cycling, a dirty condenser fan or evaporator could be the culprit. A professional can examine your unit and safely clean components.