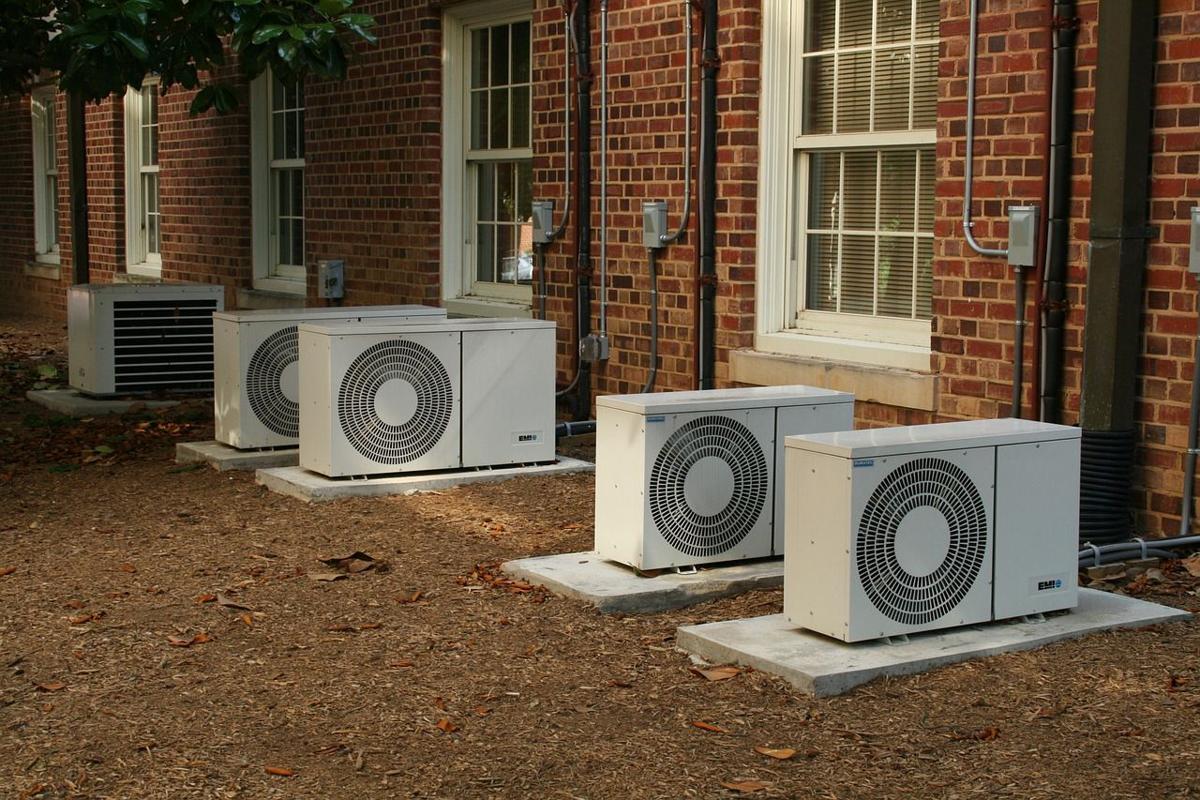 Long, hot summer days are just around the corner. Is your air conditioner ready? Follow this simple maintenance checklist to make sure your A/C is in working order.
1) Clean or replace filters.
Cleaning and/or replacing filters is the simplest step. Whenever you notice dust build up on your filters, swap them out for new filters or clean them. You should do this about twice a year—or more often if you're in a warm climate and use air conditioning year-round. You can also call in a professional.
Find an air conditioning contractor near you.
2) Remove condenser covers from the outdoor unit.
If you covered your outdoor coil with blankets or lids to protect it during the winter, remove it before using again. Leaving a condenser cover on can cause serious damage to your A/C system.
3) Replace and repair damaged insulation.
If the suction line on your outdoor A/C system is damaged, it may damage your entire system when you try to air condition the house. Be sure to repair or replace any damaged insulation, or call in a professional to get the job done.
Find an air conditioning contractor near you.
4) Clean the A/C outdoor unit.
The large fan inside your A/C system moves air across condenser coils, and if any debris gets inside it can clog the coils and cut down on efficiency. Be sure to remove any leaves, twigs, rocks, and other debris before the summer. Cleaning the coils requires removing the top panels and protective grills, and is a delicate process. Use a refrigerator coil brush and go slowly so you don't bend the fins or damage the coils. An A/C contractor can also clean the unit for you.