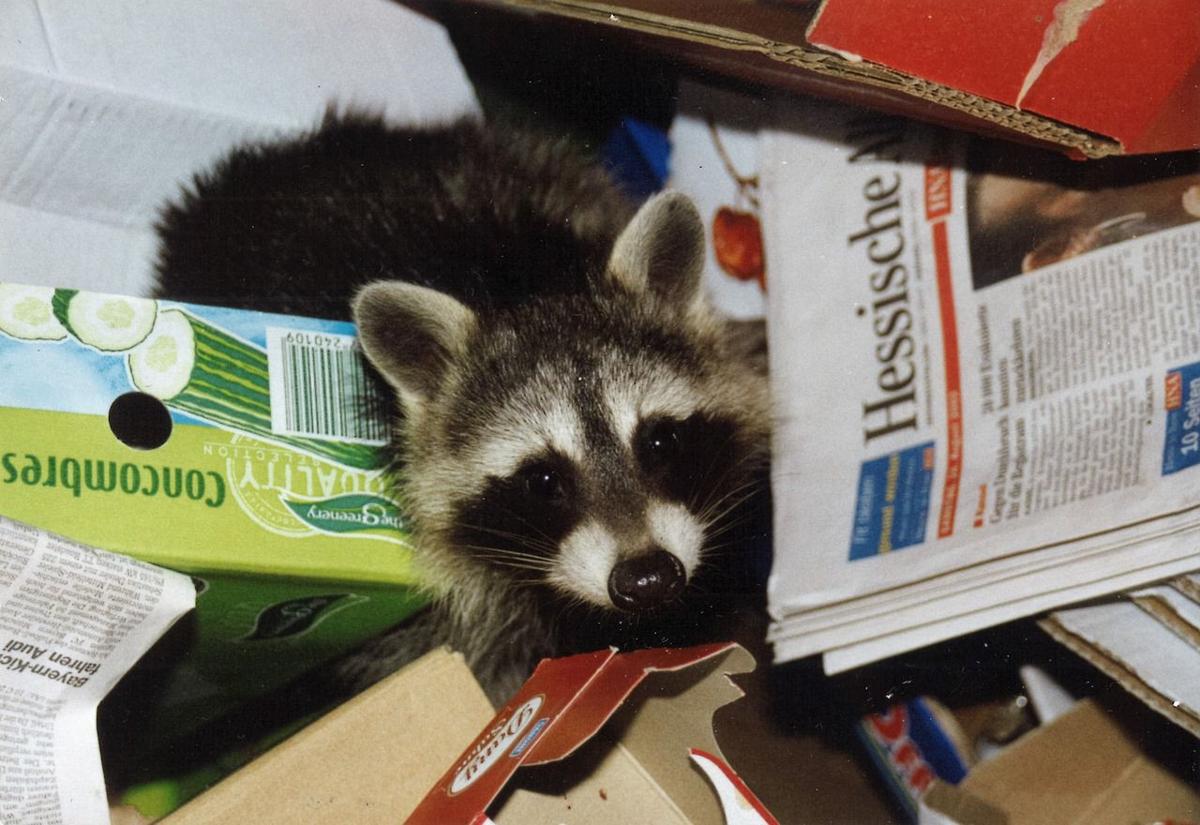 If your trash has ever been raided by raccoons, opossums, squirrels, or rats, you know what a pain it is to clean up scattered garbage. Fortunately, these smartly designed garbage cans and accessories keep pests away.
1) Add a Bin Strap
Adding a garbage bin strap over the lid of your existing garbage can is one of the most cost-effective ways to prevent critters from tearing through your trash. This easy to install strap is adjustable, and keeps the lid closed even if raccoons or dogs knock over the garbage can at night.
YYST Bin Strap Garbage Can Lock available from Amazon
2) Locking Lid
This locking lid outdoor trash can from United Solutions is made from heavyweight plastic, holds 34 gallons, and has wheels for easy transportation. The handle flips up to lock the lid into place, keeping raccoons, rats, and other pests out.