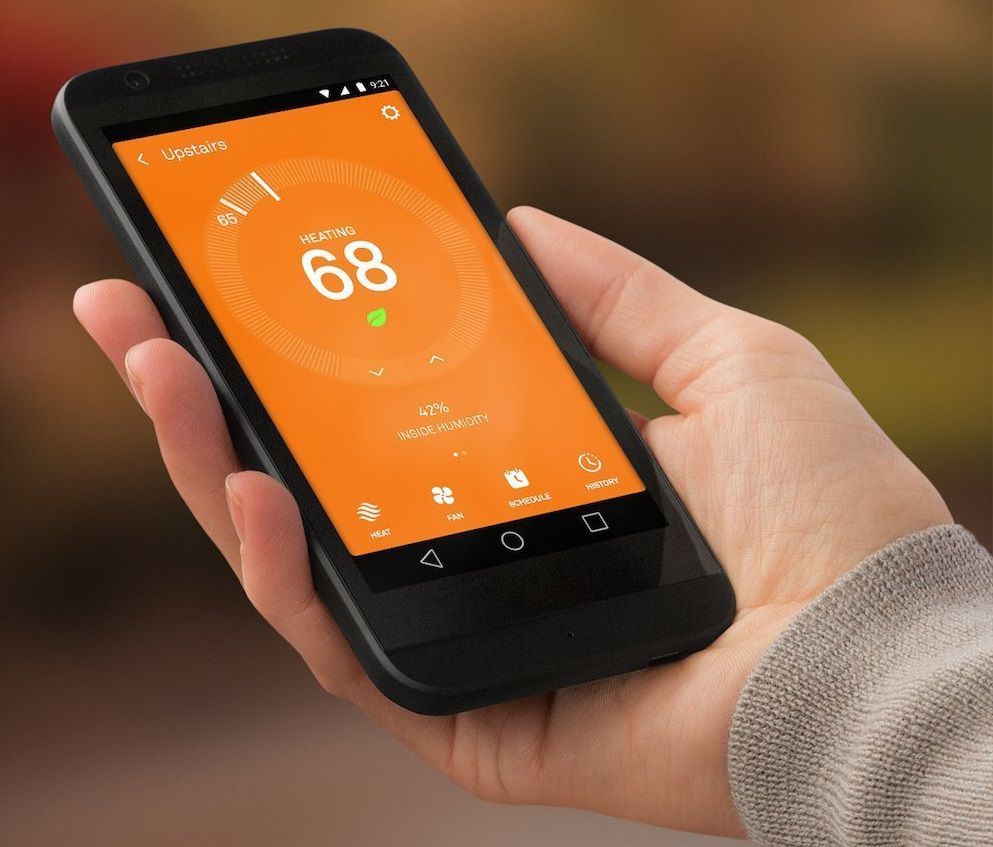 Nothing ruins your week like getting a sky high electric bill at the end of the month, but lowering your energy bill doesn't have to be complicated. These home automation devices will help you monitor and reduce energy use throughout the month for lower bills all year round.
1) Nest Learning Thermostat Generation 3
The Nest Learning Thermostat is one of the most popular smart home gadgets on the market. Nest is designed to work with Amazon Alexa and Google Home, and can be controlled with your voice, phone, tablet, or laptop. This smart thermostat has a feature called Home/Away Assist that automatically turns itself down when nobody is home, and you can easily check your energy history in the Nest app to see how much energy you use and why.
Nest Learning Thermostat 3rd Generation available from Amazon
2) Lutron Motion Sensor Light Switches
Thermostats are the number one energy user in homes, but lights come in second. To cut your power bill, try installing Lutron motion sensor light switches in the rooms where lights are frequently left on and forgotten, like children's rooms, pantries, garages, and basements. The switch detects fine motion with up to 900 square feet of coverage, and switches lights off when you're not in the room.