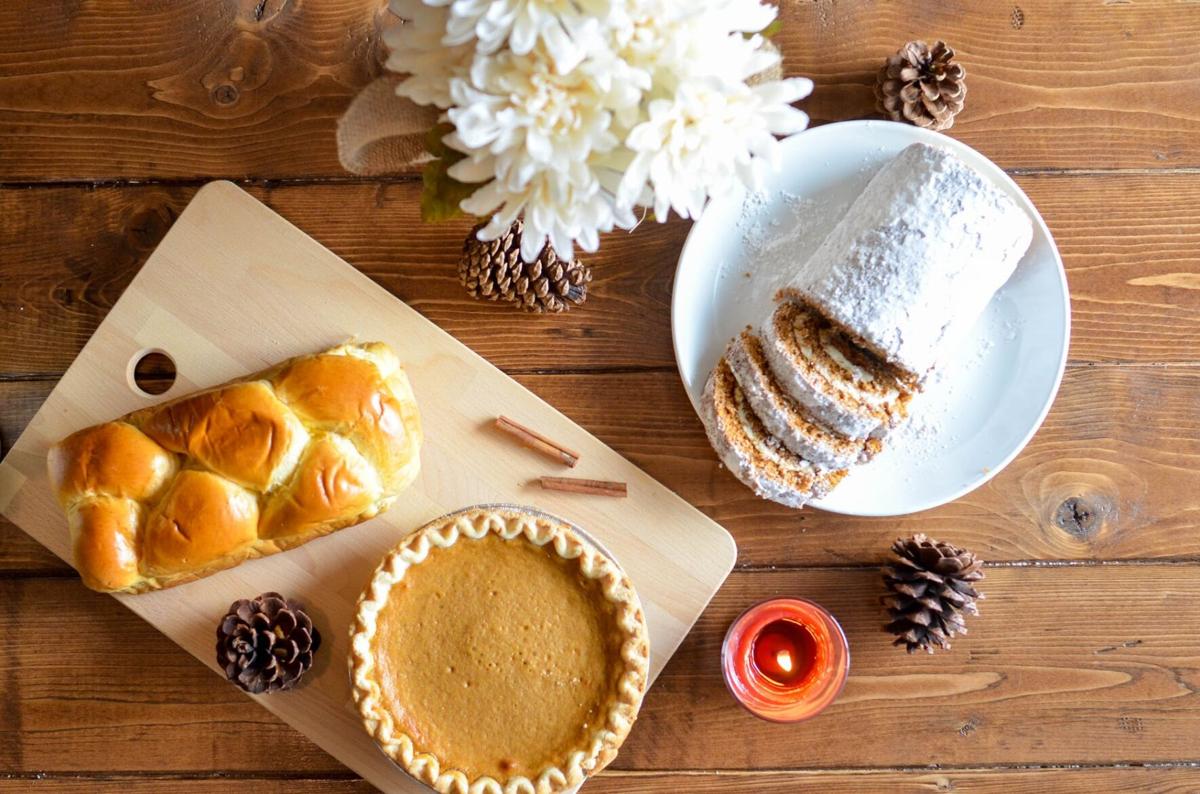 Holidays might be a little smaller this year, but that doesn't mean your dessert selection needs to be. For Thanksgiving bakers who love going all out with pumpkin, sweet potato, and apple pies, this 3-tier cooling rack is a kitchen essential.
Perfect for Baking in Small Kitchens
Whether your counter space is taken over by turkey or you're baking up a Thanksgiving feast in a tiny kitchen, this 3-tier baking rack is perfect for space constrained bakers. The collapsible design folds out to fit up to 3 dozen cookies, then can be folded down to take up about as much space as a cookie sheet.
More than a Cooling Rack
While this collapsible cooling rack is useful for holiday baking, it's also great for herb drying or as food pantry storage for light items like bread, hamburger buns, and breakfast pastries. The 3-tier design makes it a must for anyone who regularly bakes for school events, birthday parties, and more.
Why Customers Love It
With more than 4,400 reviews, this collapsible cooling rack has earned a high average rating of 4.8 out of 5 stars from Amazon. Customers loved that the strong frame could support heavier baked items like quiches and pies, and that the multiple tiers helped them manage big batches of Christmas cookies. Reviews also mentioned that this rack was easy to clean.
Wilton 3-Tier Collapsible Cooling Rack available from Amazon