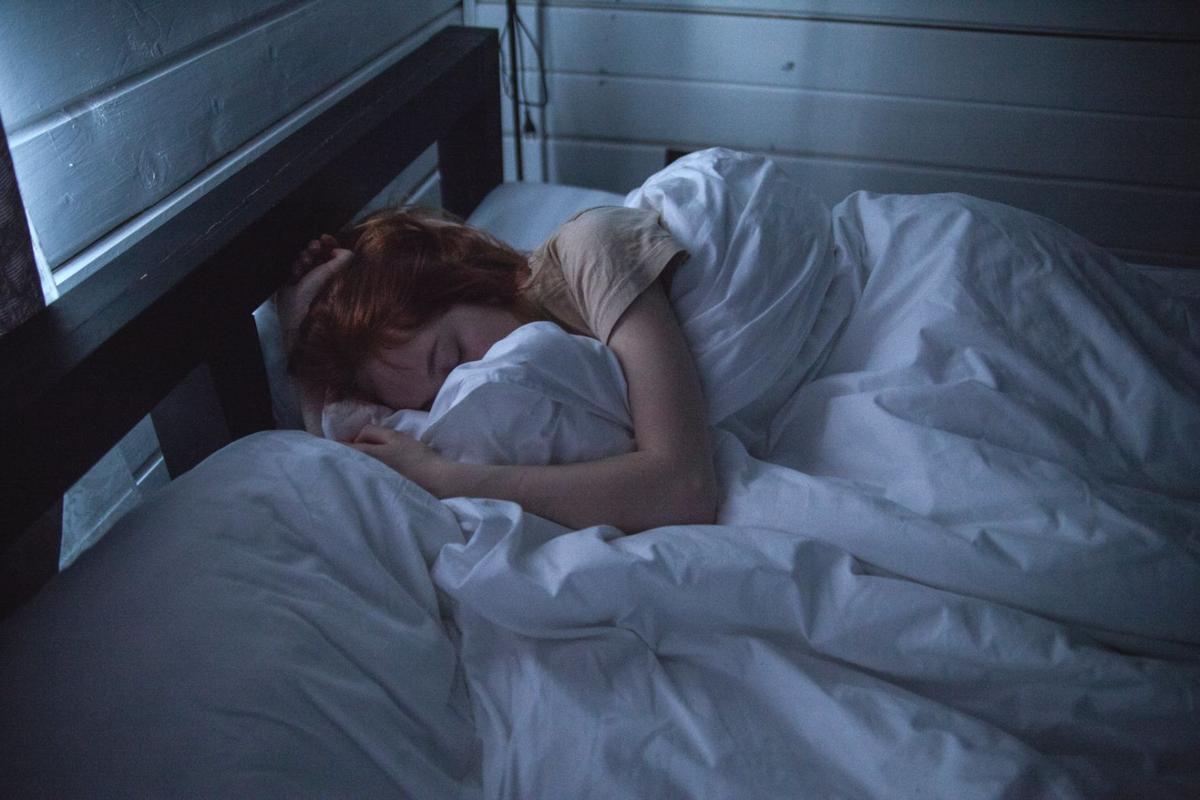 Spending time with friends and family over the holidays may bring you joy but sleeping in new beds and taking long flights probably won't bring you a better night's rest. If you have trouble sleeping well during the holidays, a natural sleep aid could be the solution.
What is melatonin?
Melatonin is a hormone naturally found in the body that we naturally produce more of it when it gets dark outside. Since few people fall asleep when the sun sets and wake up when it rises, using pill form of melatonin can help regulate sleep cycles. This is especially helpful during holiday travel when your normal sleep cycle may be even more disturbed.
How much should I take?
Melatonin is usually sold in 1, 3, 5, and 10 milligram doses. For help sleeping during the holidays, start with a low dose and determine whether the melatonin is working before increasing the dosage. If you generally have few problems getting to sleep but find new beds or travel disturbs your schedule, a low dose may be all you need.
Is it safe?
Melatonin can be a great short-term option for healthy adults and a safer alternative to strong prescription sleep aids. There are few short-term side effects of this over the counter sleep aid, but if you're using melatonin for longer than the holiday season, you may want to consult a doctor. Pregnant and breastfeeding women should avoid this sleep aid, and those with chronic health conditions like diabetes, seizure disorders, high blood pressure, depression, or bleeding disorders should always consult a doctor.