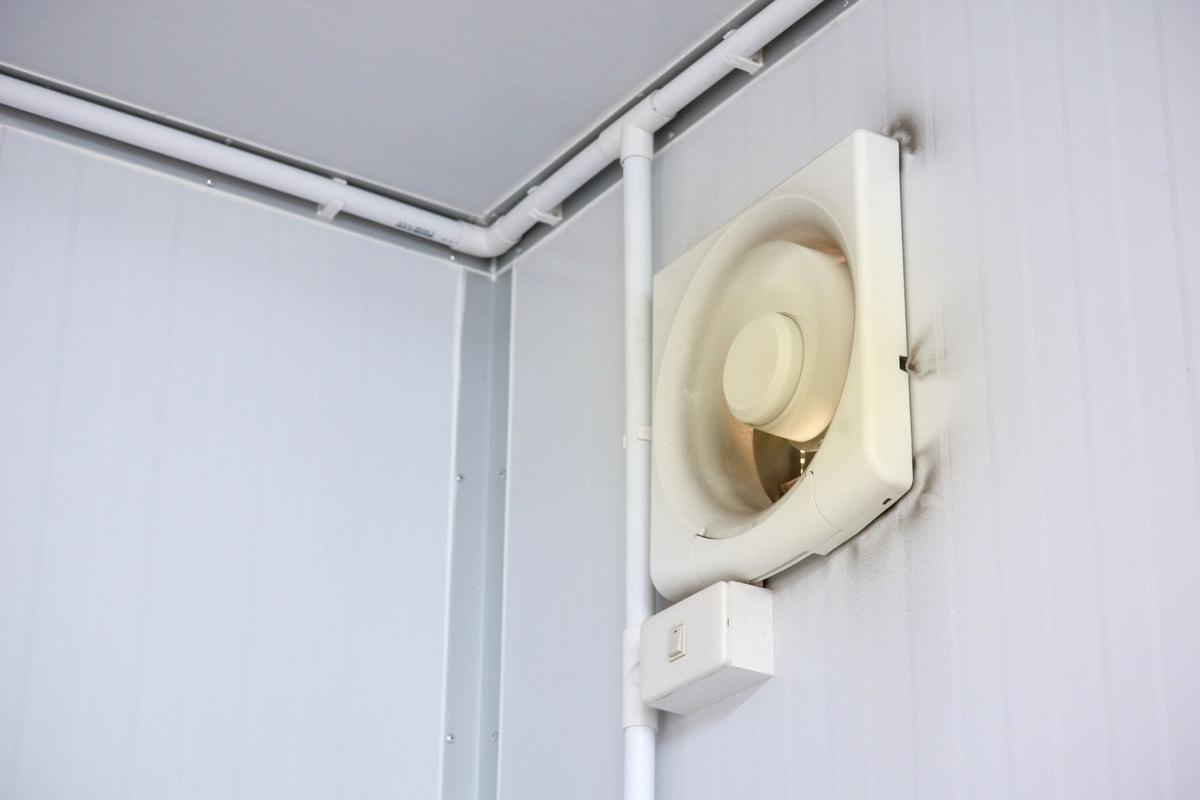 Mold and rot are dangers that can develop anywhere in your house. But the bathroom, which generally contains more moisture than any other room in the house, is a particularly ripe target.
Mold and rot can cause health problems and do serious damage to your house, so it's best to take steps to prevent them.
The first signs of mold are darkened wood, water stains on your ceilings and water marks around bath vents. When you detect mold in your bathroom, you should address it quickly, before it spreads further. Pay attention to exhaust fans and vent ducts, where condensation will frequently collect.
Bathroom insulation is a common place for mold to take up residence. If you replace your insulation, pick something with a high R-value — higher numbers mean more effectiveness. Spray insulation is generally better than fiberglass. You also want some kind of vapor barrier around the insulation to protect it from condensation. Some building codes actually require it.
Your biggest solution to a moisture problem is a bathroom exhaust fan. If you have an exhaust fan already, inspect it and make sure it's functioning properly. Make sure it vents to the outdoors, rather than the attic. An exhaust fan venting to the attic can cause problems to fester for months or years and attract not only mold and rot but termites and pests.
Clean your exhaust fan regularly. It's not a difficult job; simply turn off main power to your bathroom, locate the fan, remove the vent cover, then remove the fan blade if possible. (Take care of those screws — you won't want to lose them!)
Use mild soap and warm water to clean both the cover and both sides of the fan blade. Let them fully dry before reinstalling them. While they're drying, inspect the vent and clean whatever you can reach. If you need a quick fix and don't want to take the assembly apart, blow the fan and vent with canned air. It won't get rid of all debris, but it's a quick refresher.
If you want to replace your exhaust fan, or install a new one, make sure you hire the right person for the job. Some localities and states allow handymen to do this job, but some require a licensed electrician. You'll pay between $165 and $350 for this work.
When hiring, ask them the right size fan you need. All ventilation fans have an airflow rate measured in cubic feet per minute (CFM). The Home Ventilating Institute recommends one CFM per square foot of bathroom area. Add 50 CFM for each toilet, shower and tub. You might need a higher-rated fan for a bathroom with a particularly high ceiling.
Some fans are louder than others. Be sure to buy one with a noise level you can live with.
Try these simple home upgrades
You can find many uses for areas of your home that may have gone to waste until now. Here are some relatively simple home upgrades.
Simple home upgrades
Reclaim your crawlspace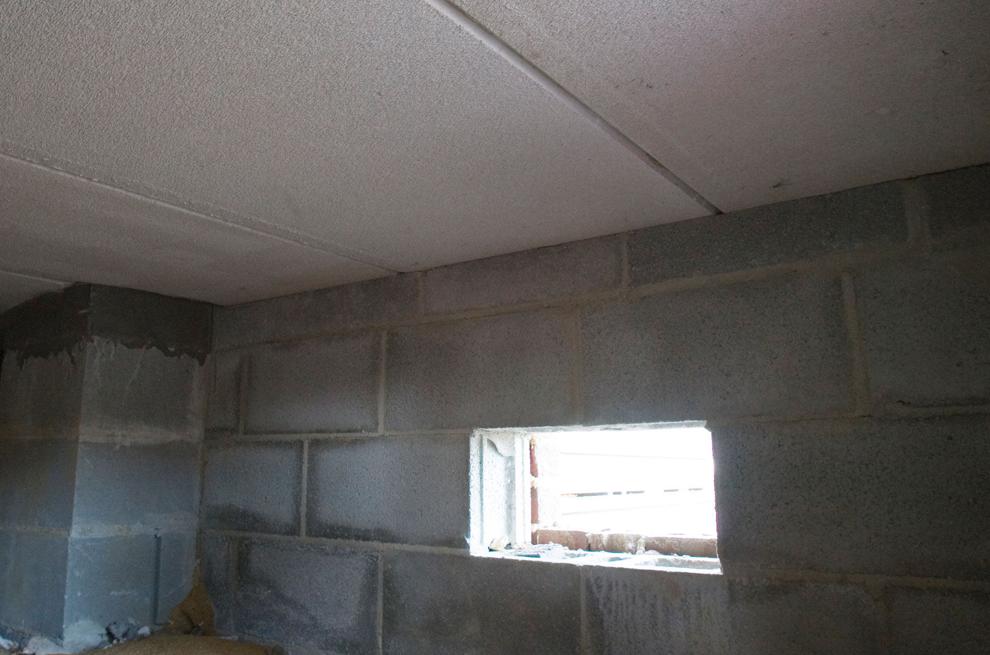 Repurpose this overlooked corner of your home by turning it into a storage area.
The most important step is installing a vapor barrier, which will stop moisture from entering your home through the space's damp dirt floors. This option isn't for everyone, so consult a professional waterproofing service to see what's possible for you. Expect to pay between $1,500 and $3,000 for this service.
Upgrade your spare bedroom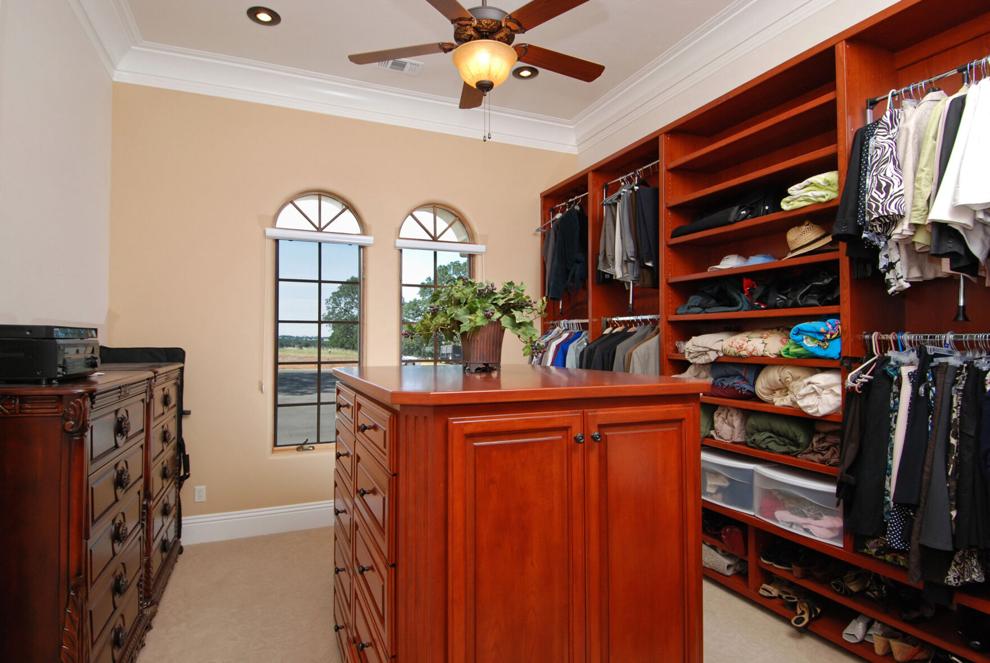 Convert your spare bedroom into a space you and your whole family can enjoy. An interior decorator can turn your long-delayed dreams into a reality with a decor plan, materials and installation.
Your options can include a workout room, craft room, a meditative reading area, or any other idea you can think of.
You can even convert a spare bedroom into the luxurious walk-in closet of your dreams.
Rethink your unfinished basement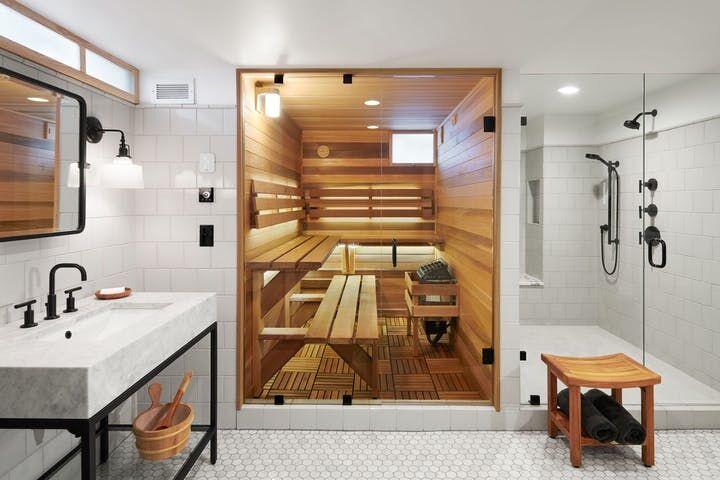 If your basement is unfinished and underused, don't wait any longer to maximize its potential.
Set up that home theater you've been dreaming of, or add a guest bed and bath to take full advantage of the extra square footage. Alternatively, install a game room for family time and relaxation.
Basement refinishing costs an average of about $10,000, but it's well worth it due to the comfort and utility it adds to your home, not to mention interest from buyers if you ever sell.
Odd nooks and crannies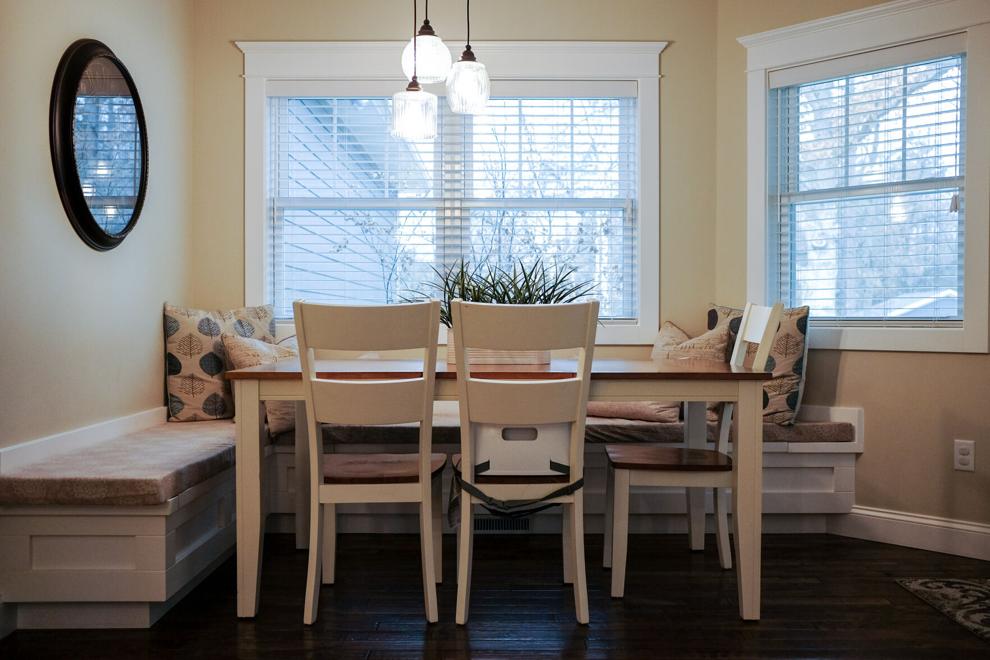 Perhaps you have a large bedroom and dream of an elaborate window seat. Maybe a well-placed breakfast nook could breathe new life into your kitchen.
You can install built-in shelving in otherwise unused space to add both functionality and beauty. A remodeling or interior design pro can help create a space that's both eye-catching and functional.