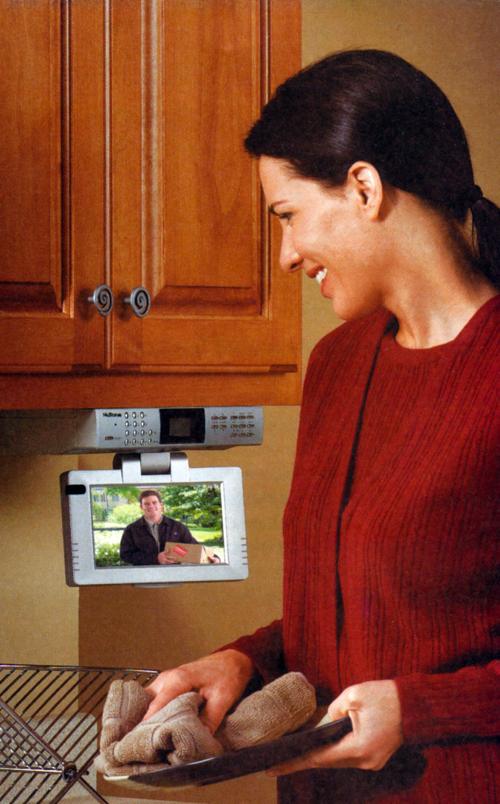 Want to see who is knocking at your door without actually going to the door and opening it? A lot of people do, and one way is to install a wireless video intercom that allows you to view and talk to a visitor from an indoor monitor. If you're in the back of the house or on another level or disabled, it's a convenience and comfort to see who's at your front door without having to go there.
A video monitoring system is made of two components, an outdoor speaker/camera and an indoor monitor. The indoor monitor rings and displays a picture of the visitor on the screen. Use wire nuts to connect the outdoor video/doorbell unit to the existing doorbell wires.
To install a wireless video monitoring system a security company will charge $410, which includes labor and the material. If you're handy, you can buy the system and install it for $295 and save 28 percent.
To find more DIY project costs and to post comments and questions, visit www.diyornot.com.
Pro Cost -- DIY Cost -- Pro time -- DIY Time -- DIY Savings -- Percent Saved
$410 -- $295 -- 1.8 -- 2.0 -- $115 -- 28 Percent