Football season is upon us once again, and now is the perfect time to make sure your tailgating setup is ready to handle the next home game. Whether you prefer to fire up the grill, get some games going or simply to sit back and crack open a beer, this tailgating guide will have you covered.
Related: Find even more outdoor furniture and cooking supplies on Houzz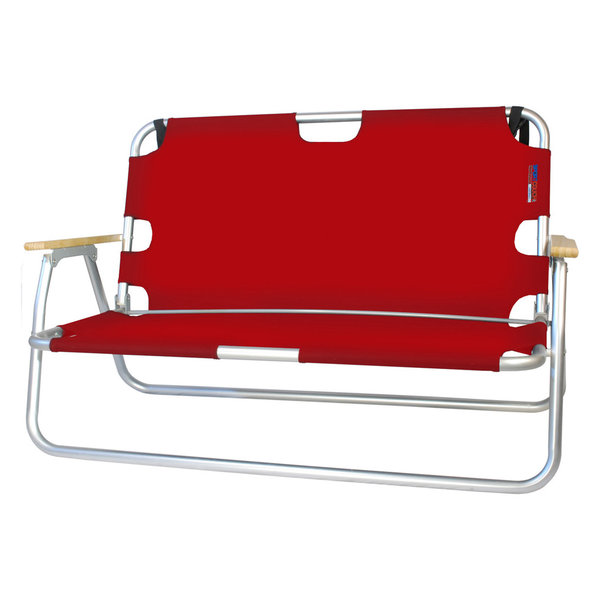 Get Cozy
Ensure you've got plenty of seating during your tailgate party with this two-person folding chair. Available in red, black or blue and with a sturdy aluminum frame, it's a smart addition to your tailgating arsenal.
Sport Couch Two-Person Folding Chair from Houzz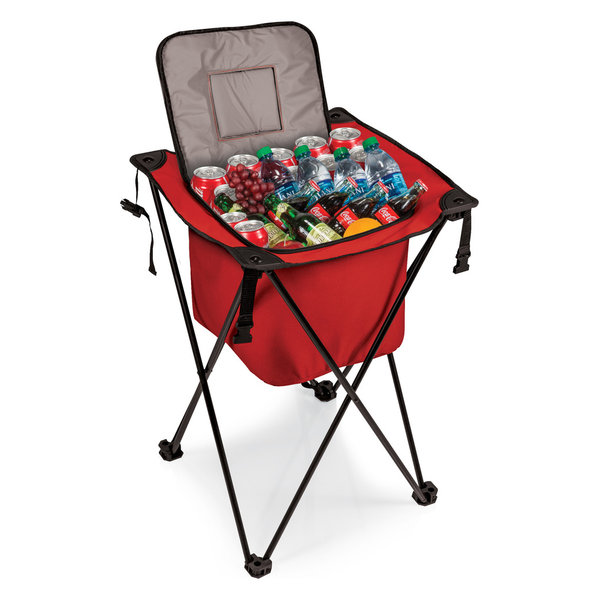 Chill the Drinks
Keep your drinks and any perishable foods crisp and cool with this portable beverage cooler. It's got a shoulder strap for easy transport, a drainage spout and a zippered top, so toting and storing your pre-game drinks is a piece of cake. Simply stand it up once you've arrived, and keep the drinks flowing.
Portable Standing Beverage Cooler from Houzz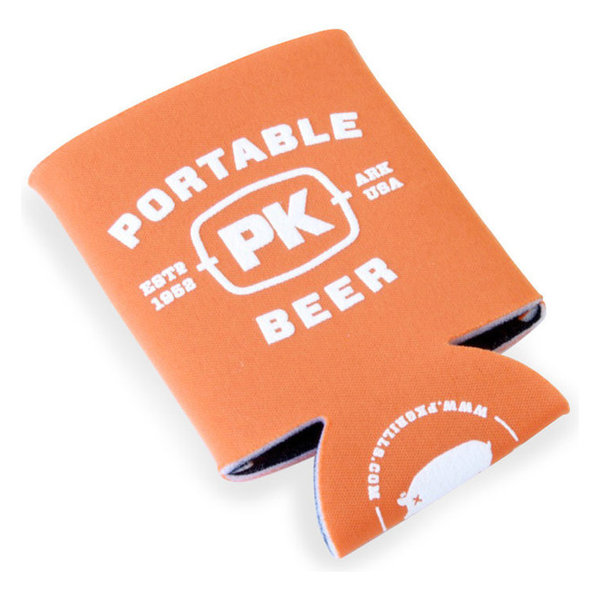 Protect Your Hands
Don't be bothered by chilly hands while you enjoy a drink — simply invest in this set of two koozies instead! Besides protecting your hands, they'll also keep your beer or soda nice and cool.
Portable Beer Drink Koozie, Set of 2 from Houzz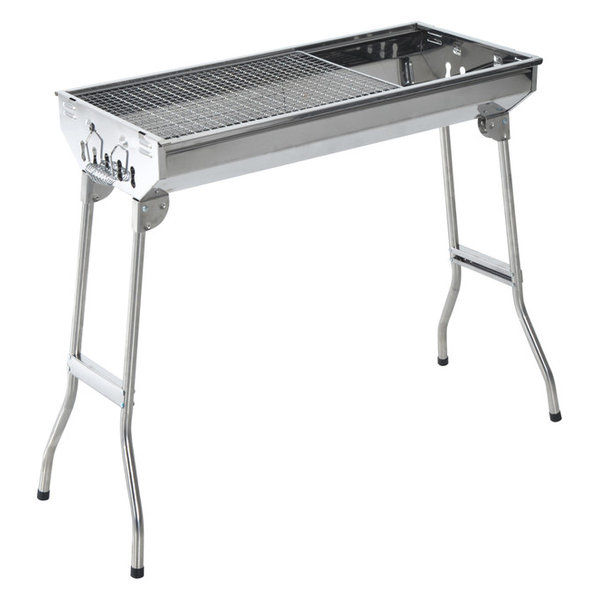 Game Day Grilling
With this portable charcoal grill, it's possible to cook up your own hot dogs, burgers or kebabs just before the game. Made of stainless steel and with air vents on both sides, this grill even comes with its own set of tongs. And the legs fold right up for easy transport to and from the car.
Stainless Steel Folding Grill from Houzz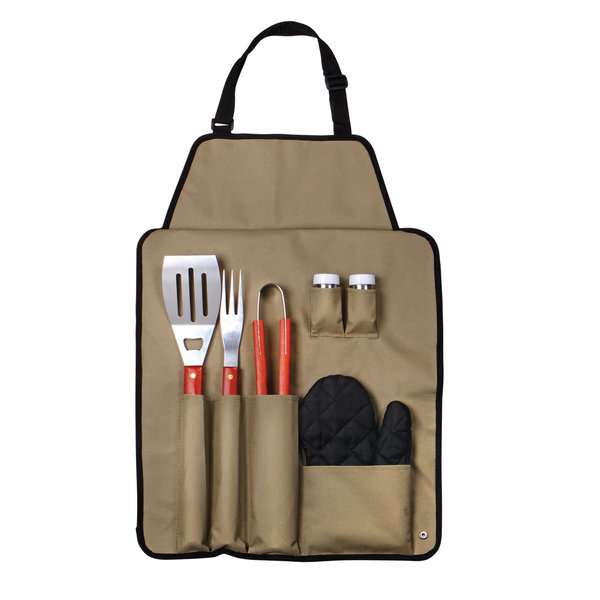 Get Cooking
Embrace the job of grill master at your next tailgate party with this apron and BBQ tool set. Complete with a spatula, fork, tongs, oven mitt and salt and pepper shakers, this set has everything you need to cook for your party — there's even a bottle opener built onto the spatula for use in a pinch. When it's time to pack up, the apron has a roll-and-snap design for convenient storage.
7-Piece BBQ Apron Set from Houzz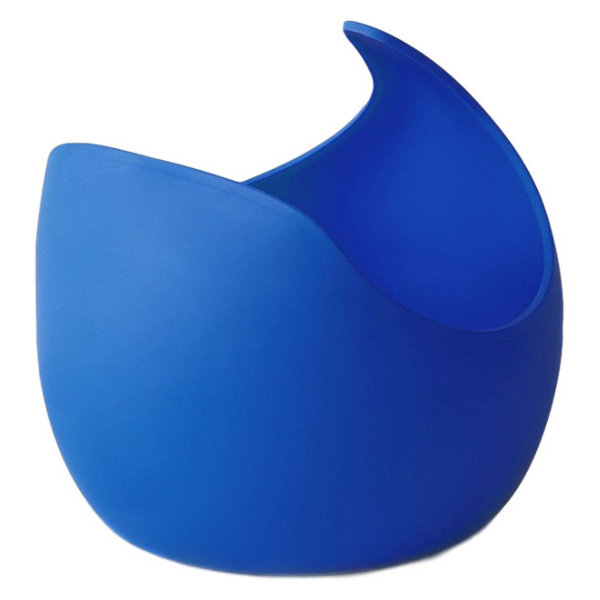 Don't Forget the Tunes
Keep the energy up with this portable bluetooth speaker. Made of waterproof rubber and available in an array of colors, it's perfect for stowing in the car and bringing out on game day.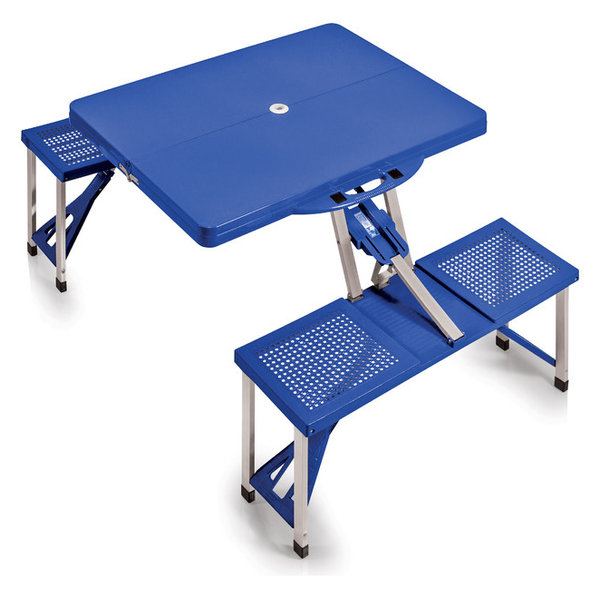 Set Out the Spread
While a table isn't essential for tailgating (that's what a truck bed is for), having one can make things a lot more convenient and centralized. This portable picnic table folds up for easy transport and even has a hole for an umbrella. Available in blue, red, green or black, it's the perfect spot to display your spread of pre-game food and drinks.
Portable Picnic Table from Houzz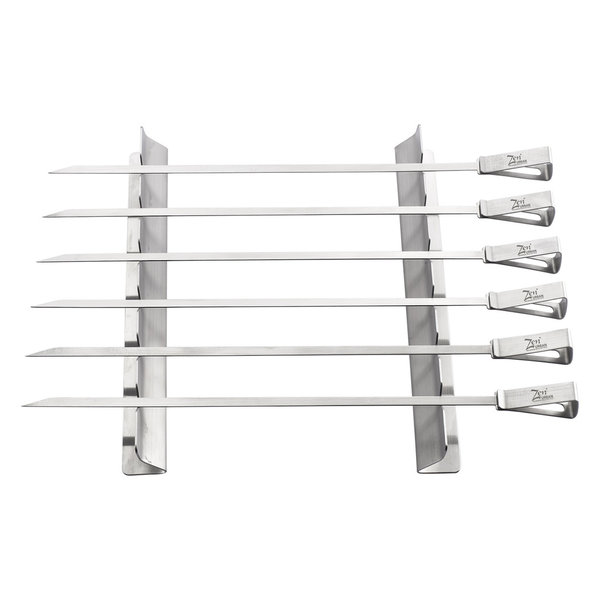 Be a Little Bit Fancy
Branch out from the standard hot dog and hamburger fare with this set of six kebab skewers. Made of stainless steel, this set comes with a rack and is designed to keep your food from slipping. Simply pop some meat, vegetables or potatoes on the skewers and grill to your delight!
Grilling Kabob Rack with Skewers from Houzz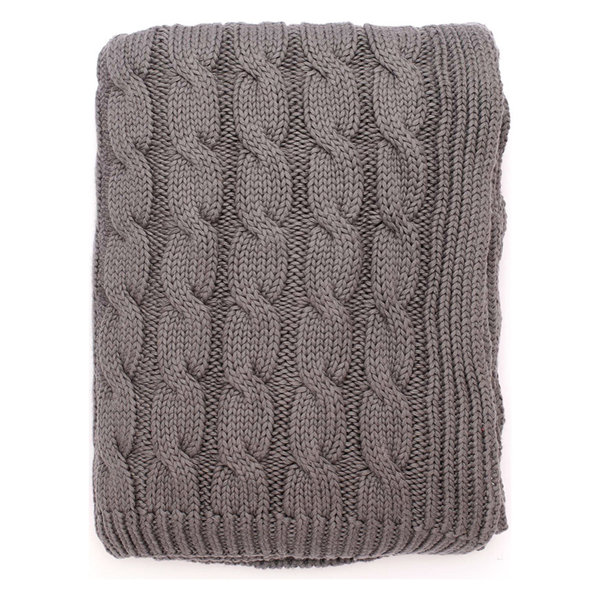 Stay Warm Out There
Plan ahead for those nippy, late-season game days with this chunky throw blanket. Made from 100 percent cotton and featuring an oversized, cable-knit weave, it's a great thing to have on hand for anyone who might get a bit chilly.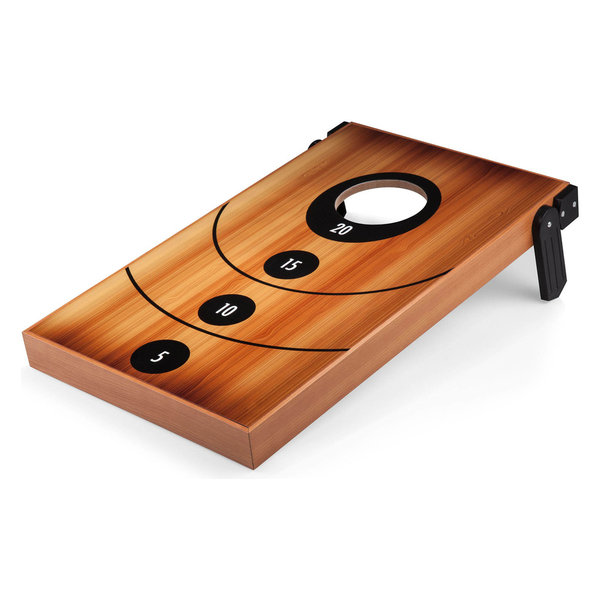 Let the Games Begin
Pass the time before the main event with your own corn hole competition. This board comes with two sets of different-colored bean bags, to strike up a bit of friendly rivalry among your friends or family.