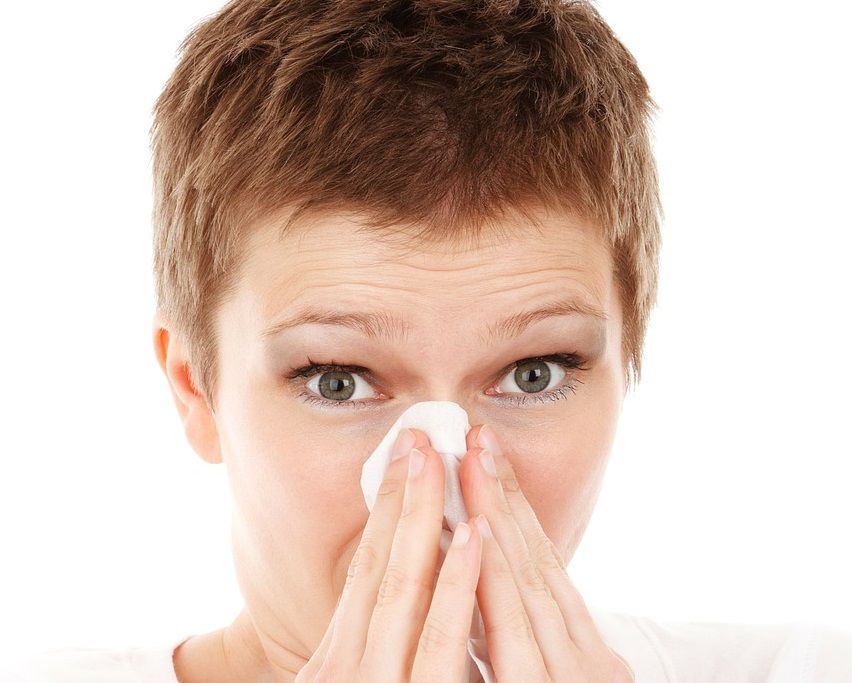 Your home should be a comfortable haven—a place to get away from the rest of the world and relax. But if you spend all of your time at home with watery eyes and uncontrollable sneezing, you don't feel relaxed at all. Fortunately, there are several ways to allergy-proof your home so you can get back to enjoying it.
1) A Better Night's Sleep
If you notice a reaction to dust, you're likely reacting to dust mites, which love to hide out in bedding. Reduce dust mite interaction by encasing your pillows and mattress in dust mite resistant covers. Added bonus: a good night's sleep gives you immune system a boost.
Allergy Protection Dust Mite Resistant Anti-Microbial Cotton Pillow Covers available from Amazon
Hypoallergenic Dust Mite Proof Mattress Cover available from Amazon
2) Switch to Natural Cleaning Products
Harsh household cleaners are a common cause of allergies in the home. Switch to all-natural unscented cleaning products to eliminate allergic reactions.