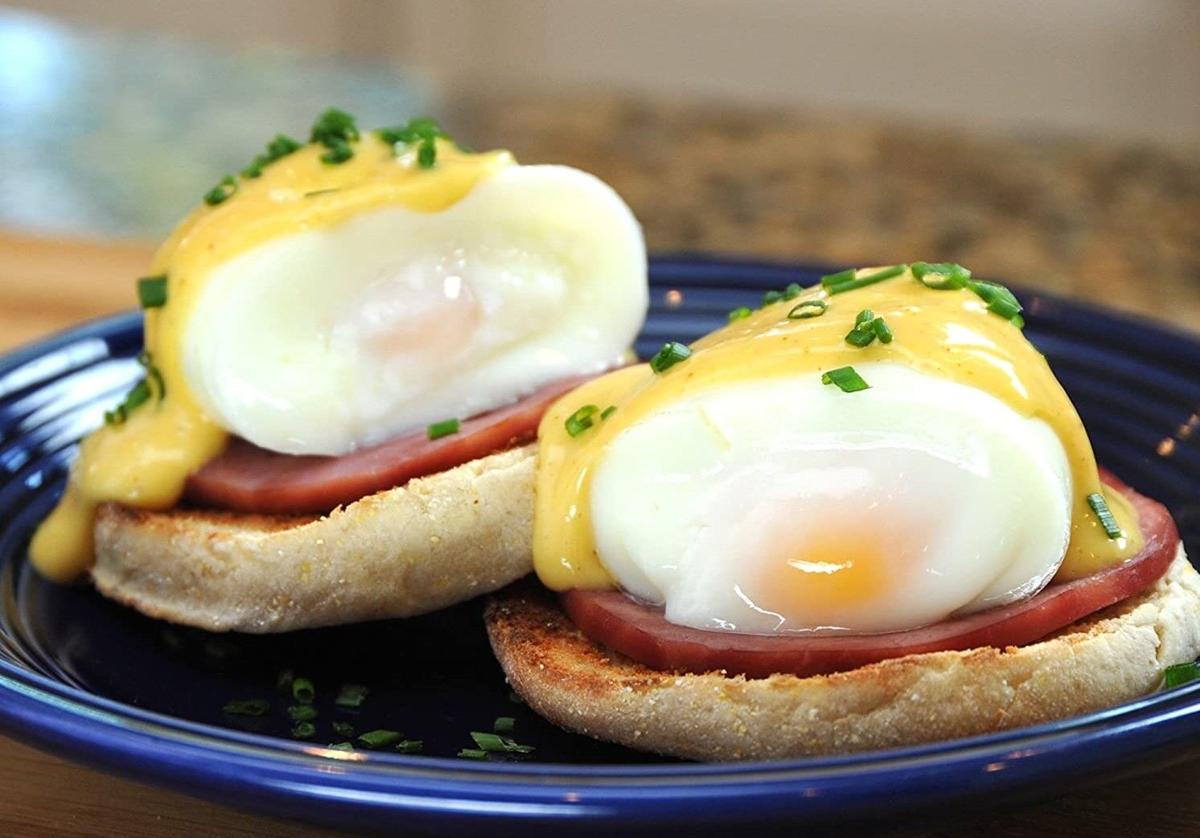 Hard boiled eggs are one of the most versatile quick and healthy foods you can add to your diet, from egg salad and deviled eggs to a standalone snack or salad topping. But dealing with messy hard to peel shells can leave you with half the egg white missing. That's where these silicone egg cooking cups come in.
How It Works
Egglettes egg cooking cups make the perfect hard boiled or soft boiled eggs in minutes. To cook your eggs, simply crack them into the 4 individual BPA free non-stick silicone cups, secure the lid, and drop them in boiling water. The included manual will give you instructions on how to make the perfect mini-omelets, scrambled egg bites, and simple hard and soft boiled eggs.
Easy to Use and Easy to Clean
For those who hate the mess of peeling hard boiled eggs, these Egglettes cups are the perfect solution. Coating the silicone cups with a non-stick oil spray will help your hard boiled eggs easily fall out onto your plate, and the cups are dishwasher safe so cleaning is a breeze.
Why Customers Love It
Amazon customers love making breakfast, lunch, and dinner with these Egglettes cups. Reviews mentioned how mess-free these cups made making hard boiled eggs. They also liked that they were useful for big batches of eggs since they cut down on peeling time.