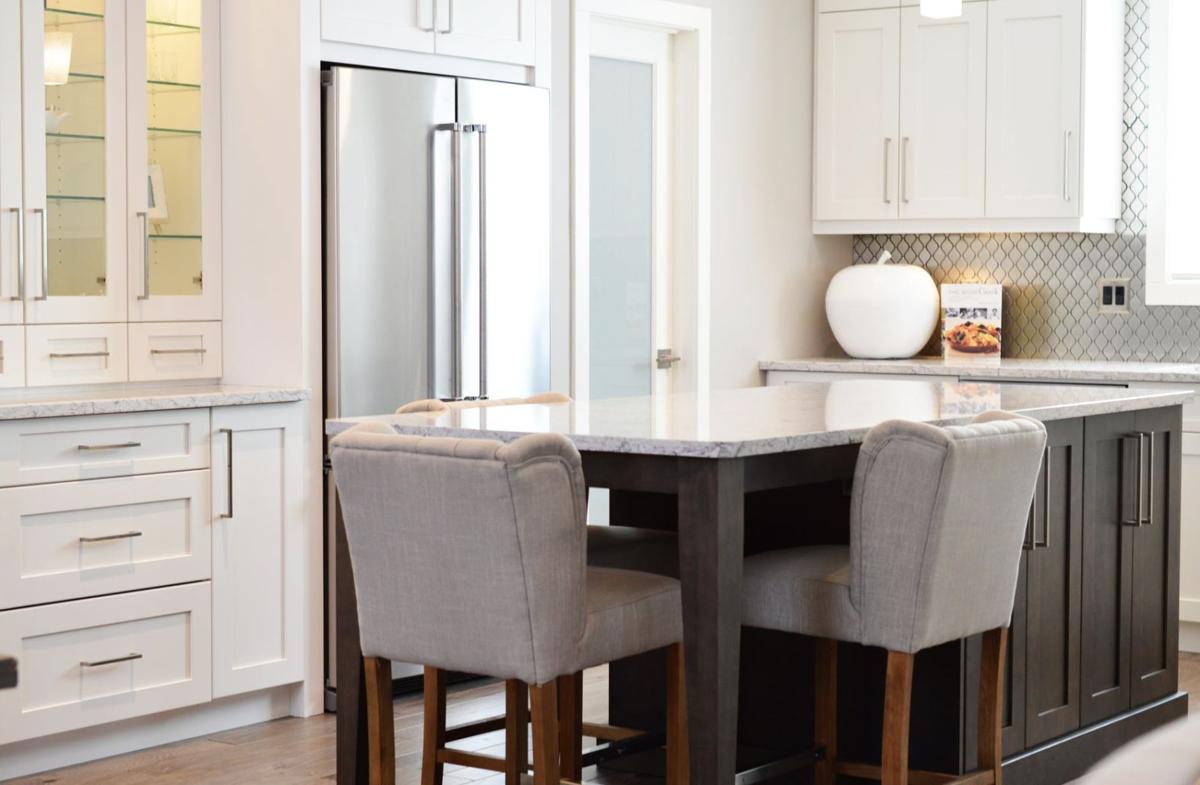 With proper care, granite countertops can last for decades making them well worth the investment. This durable and attractive surface can withstand most normal kitchen messes, but it is an absorbent material. A little TLC can protect your granite counters from scratches and stains.
1) Seal your granite countertops.
Because granite is somewhat absorbent, it is prone to staining. To give your granite countertops an extra shine and protect them from stains, use a high-quality granite sealer when your counters are completely dry.
TriNova Granite Sealer and Protector available from Amazon
2) Clean up spills and moisture.
Wet containers and kitchen spills can stain your granite countertops if left for too long. Olive oil and other cooking oils are a common culprit, since oil collects on the bottom of the bottle and can leave a ring on counters.
3) Avoid stripping cleaners.
Harsh cleaners can strip your granite countertops and leave the surface more porous and prone to stains. Clean your counters with a gentle solution of soap and water, or a special cleaner formulated for granite. Avoid using acidic vinegar-based cleaners, even if they're natural.