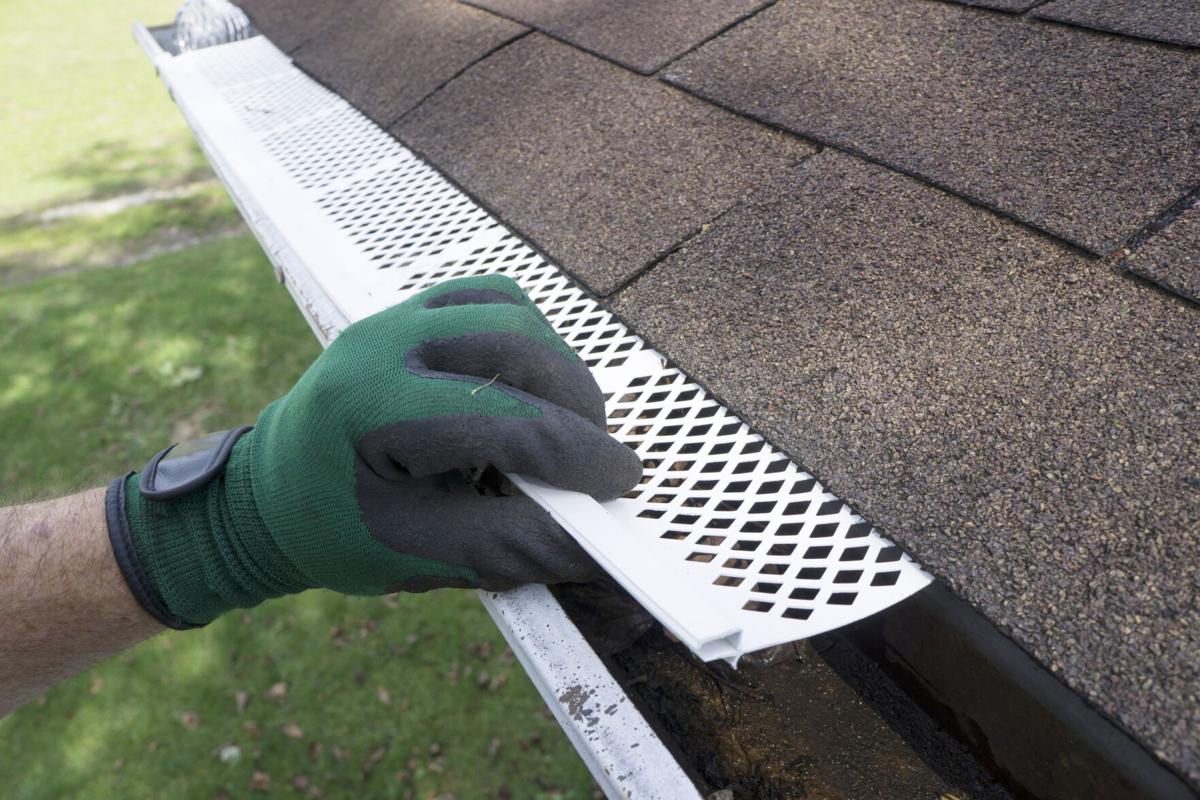 Gutter guards are potent tools to keep your gutters clean. You can choose from several options, but all gutter guards fulfill the same basic purpose: blocking debris from entering your gutters while allowing water to still drain freely from your roof.
That said, there's no such thing as a completely maintenance-free gutter system. A good cover will minimize debris, but smaller particles can still make their way through. You should still get your covered gutters professionally cleaned at least once every two years — more often, if you have large trees nearby.
If you have gutter guards, don't let them make you complacent. Keep an eye on your gutters during heavy rainfall and make sure everything goes down the spouts and not over the edges. If you don't pay attention to gutters, you can find yourself with a damaged roof, fascia or basement.
You can install gutter guards yourself if you're so inclined, but experts recommend hiring a professional for this work. You'll want your gutters to be cleaned at the same time guards are installed, to provide a good baseline for the future.
If you do decide to do the installation yourself, follow the manufacturer's installation instructions closely. Take care to use safe measures, including gloves, safety glasses and a second person to steady the ladder while you work. Pay particular attention if your guards integrate with shingles; improper installation may void your roofing warranty.
Gutter guards by type
The various gutter guard materials offer their own pros and cons. Here's a look at the most popular options, and their prices:
Metal mesh screens: $1.20 to $4 per foot.
These are sheets of metal with holes punched through. They block most debris, but anything smaller than the holes, such as seeds, will get into your gutters.
Micro mesh screens: $9 per foot.
This is one of the most effective styles — a metal frame covered with fine wire mesh. Very little debris can make it through.
Plastic or vinyl grid screens: $.40 to $4 per foot.
This is one of the least expensive options, but also less effective than others. The grid works similarly to a metal mesh screen, but doesn't last as long.
Full surface tension covers: $4 to $8 per foot, or higher for name brands.
This is a solid cover with an engineered curve sloping down into a gap between guard and gutter. Water will flow down the curve while debris flows off the edge. It's one of the most effective methods. Many name brand covers use a system similar to this principle and can cost up to $30 per foot.
Gutter brushes: $3 per foot.
These long rolls of brush fit inside the gutter like filters, allowing water to pass through while blocking leaves. They work well, but need to be cleaned more frequently.
Foam inserts: $2 per foot.
These inserts go directly into the gutter trough. They let water pass below them while leaves get washed off. They're a cheap and quick way to protect your gutters, but less effective and efficient than others.
Simple home upgrades
You can find many uses for those areas of your home that may have gone to waste until now:
Simple home upgrades
Reclaim your crawlspace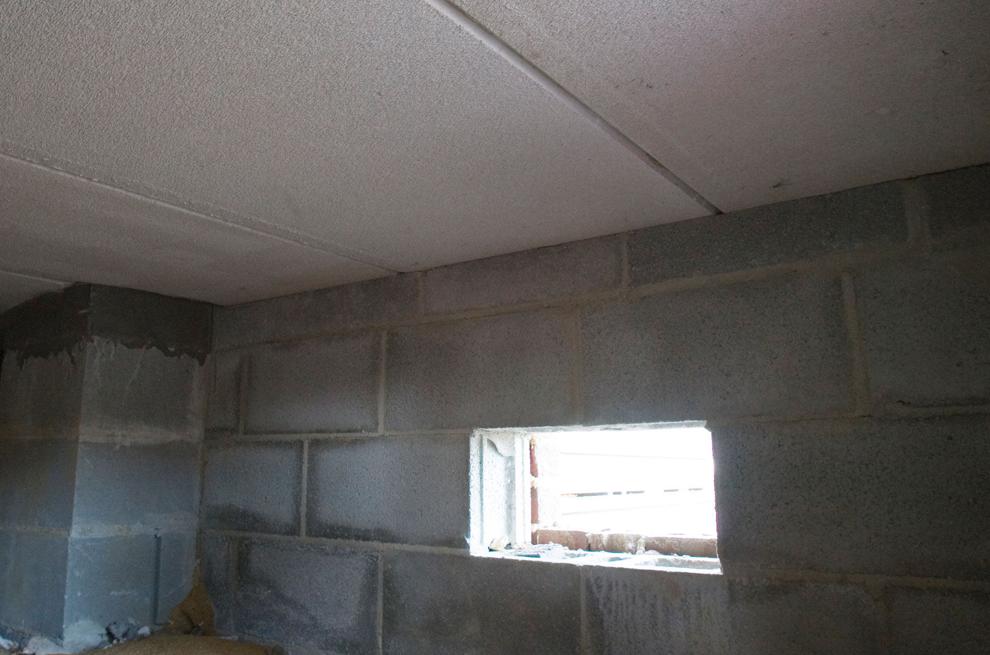 Repurpose this overlooked corner of your home by turning it into a storage area.
The most important step is installing a vapor barrier, which will stop moisture from entering your home through the space's damp dirt floors. This option isn't for everyone, so consult a professional waterproofing service to see what's possible for you. Expect to pay between $1,500 and $3,000 for this service.
Upgrade your spare bedroom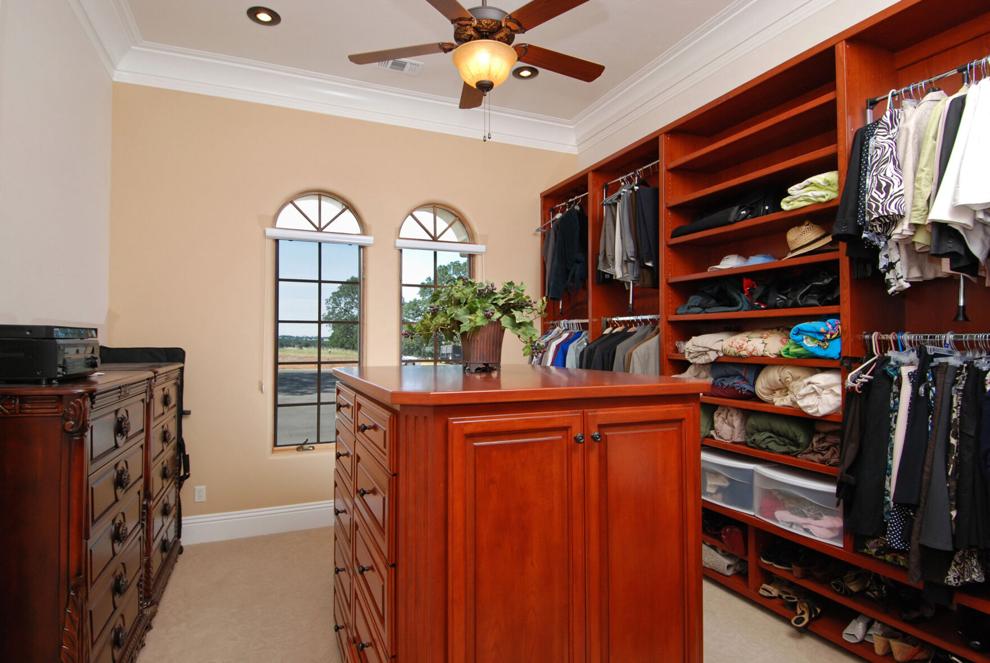 Convert your spare bedroom into a space you and your whole family can enjoy. An interior decorator can turn your long-delayed dreams into a reality with a decor plan, materials and installation.
Your options can include a workout room, craft room, a meditative reading area, or any other idea you can think of.
You can even convert a spare bedroom into the luxurious walk-in closet of your dreams.
Rethink your unfinished basement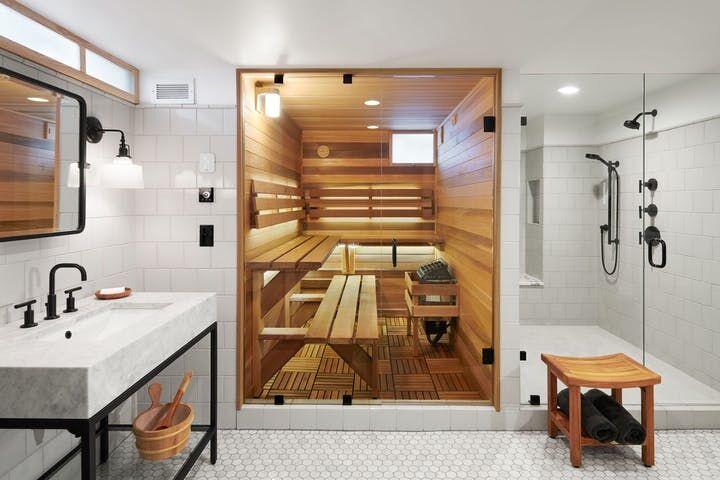 If your basement is unfinished and underused, don't wait any longer to maximize its potential.
Set up that home theater you've been dreaming of, or add a guest bed and bath to take full advantage of the extra square footage. Alternatively, install a game room for family time and relaxation.
Basement refinishing costs an average of about $10,000, but it's well worth it due to the comfort and utility it adds to your home, not to mention interest from buyers if you ever sell.
Odd nooks and crannies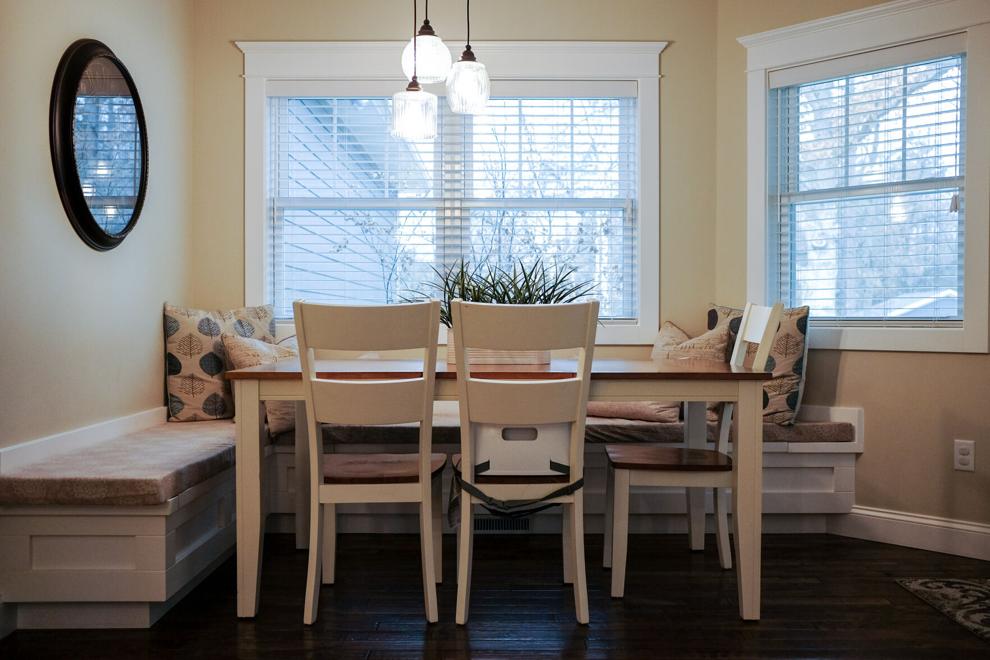 Perhaps you have a large bedroom and dream of an elaborate window seat. Maybe a well-placed breakfast nook could breathe new life into your kitchen.
You can install built-in shelving in otherwise unused space to add both functionality and beauty. A remodeling or interior design pro can help create a space that's both eye-catching and functional.