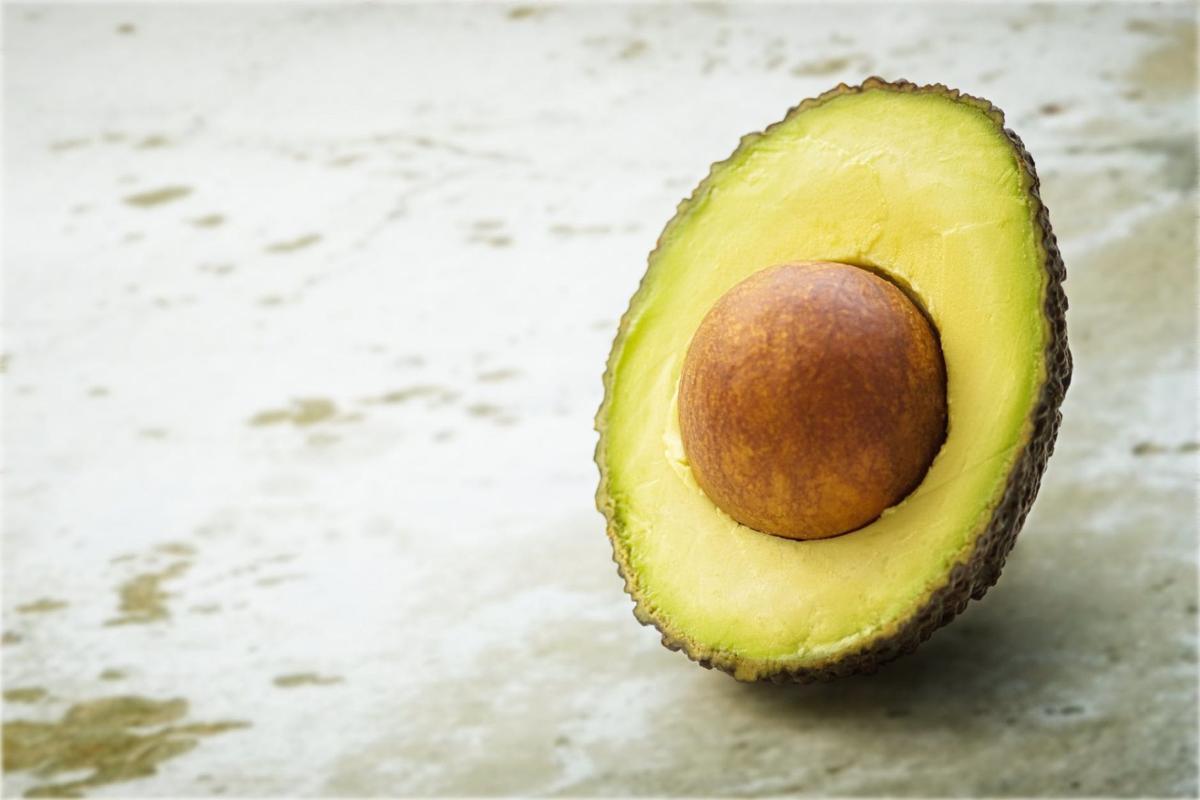 Highly nutritious avocados are a favorite summer fruit for good reason. Whether you crush one up to make guacamole, slice it for a sandwich, mash it on toast, or top a salad with it, avocado provides a burst of flavor and healthy fats. It's also surprisingly easy to grow this fruit at home from the leftover pit—a fun indoor gardening project for kids and adults alike—though most avocado trees take several years to mature and grow fruit. Here's how to grow your own avocado plant.
1) Collect and clean the pit.
Next time you eat an avocado at home, carefully collect the pit to grow your own tree. Wash the pit clean gently so the brown seed cover remains intact. Keep the top end of the pit (the slightly pointy end) dry; this is where the tree will sprout. The bottom end of the pit will take root in water.
2) Pierce the pit.
Using four toothpicks, pierce your avocado seed at a slight downward angle. These toothpicks will keep the avocado seed half immersed in water. Set the pierced pit over a glass with the bottom end of the pit in water to help roots grow.
3) Allow roots to grow in water.
Set your avocado pit in a clear glass of water near a sunny window. Change the water every day or every other day to prevent mold, bacteria, and fungus from growing. Avocado seeds can take two to eight weeks to sprout, so this at home garden project takes patience. If you see the top of the pit drying out, the seed skin falling off, and a crack extending from the top to the bottom of the pit, you're on the right track.
4) Maintain your sprouting plant.
After several weeks, your avocado seed will grow a taproot from the bottom end and a small sprout from the top. Always keep the taproot submerged in clean water and allow the sprout to grow into a stem. Keep the plant in a sunny window.
5) Pot your avocado tree.
When the avocado stem grows to six or seven inches, cut it back to three inches and allow it to grow out again. When it hits six inches a second time, pot your avocado plant in rich humus soil. Water frequently and keep your plant in a sunny window.