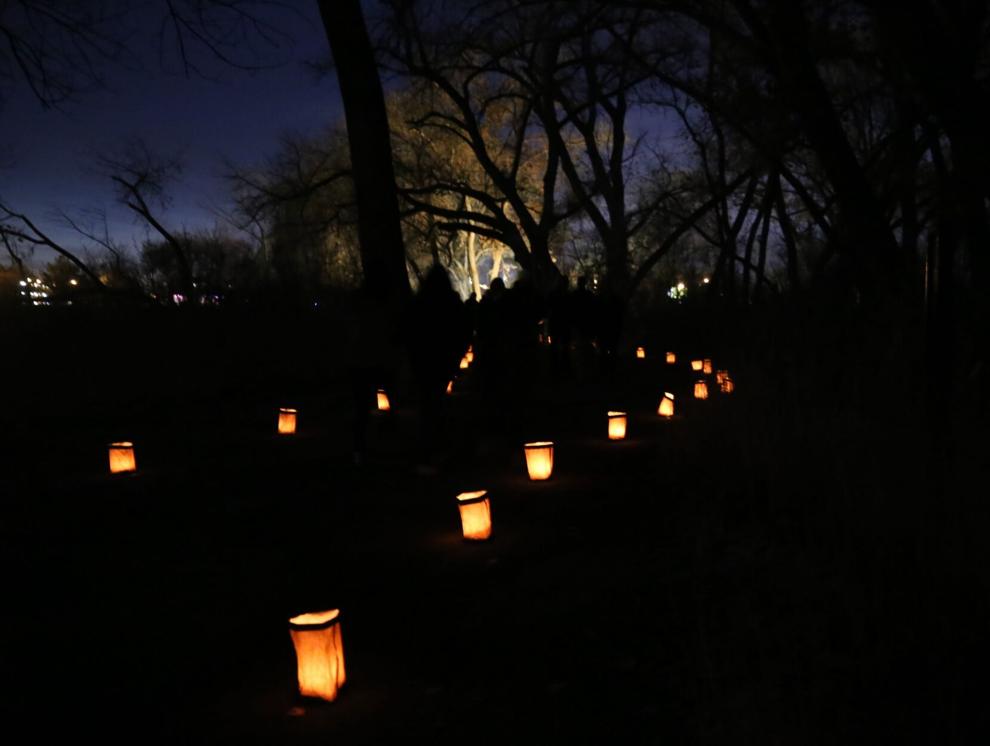 New York interior designer John Douglas Eason appreciates a season where "over the top" is often just what's needed.
"But that said, I like subtle holiday design, incorporating nature and keeping it tonal. I love monochromatic gourds with a gnarly tree branch tossed in for interest and fresh greens," he says.
Eason suggests luminarias to light walkways, "and I've been playing around with the idea of connecting them with thick garlands and woodland elements.
"I really think a more natural holiday design is absolutely on point this season."
When the holiday is over, he notes, recyclable decor can go back to nature "and help to ensure the gift of a safer earth for generations to come."
Professional organizer Shira Gill, whose new book, "Minimalista" (Ten Speed Press), offers decluttering tips, also suggests going biodegradable. String a popcorn and cranberry garland for window boxes or railings, or make a front-door wreath out of tree trimmings or fallen twigs.
"These can all hit the compost bin when the new year rolls around," she says.